SACRED JOURNEYS & RETREATS IN SCOTLAND
Aluna Healing offers retreats & sacred journeys in Spring & Autumn in Scotland.
A time to gather together, to listen and journey with the land
To cleanse, renew and receive of our inner wisdom
Week long retreats are held on the West Coast of the Scottish Highlands, one of the last remaining wilderness areas in Britain. Set in a secluded location within an ancient oak woodland, overlooking loch, mountain and sea, it is a powerful and deeply beautiful place, surrounded by wildlife and ancient memory.
Longer pilgrimages through Scotland are held in autumn; Wild & magical journeys through beloved landscapes, sacred sites, lochs, seas and skies - including gathering with carriers of traditional, ancestral song, story and craft.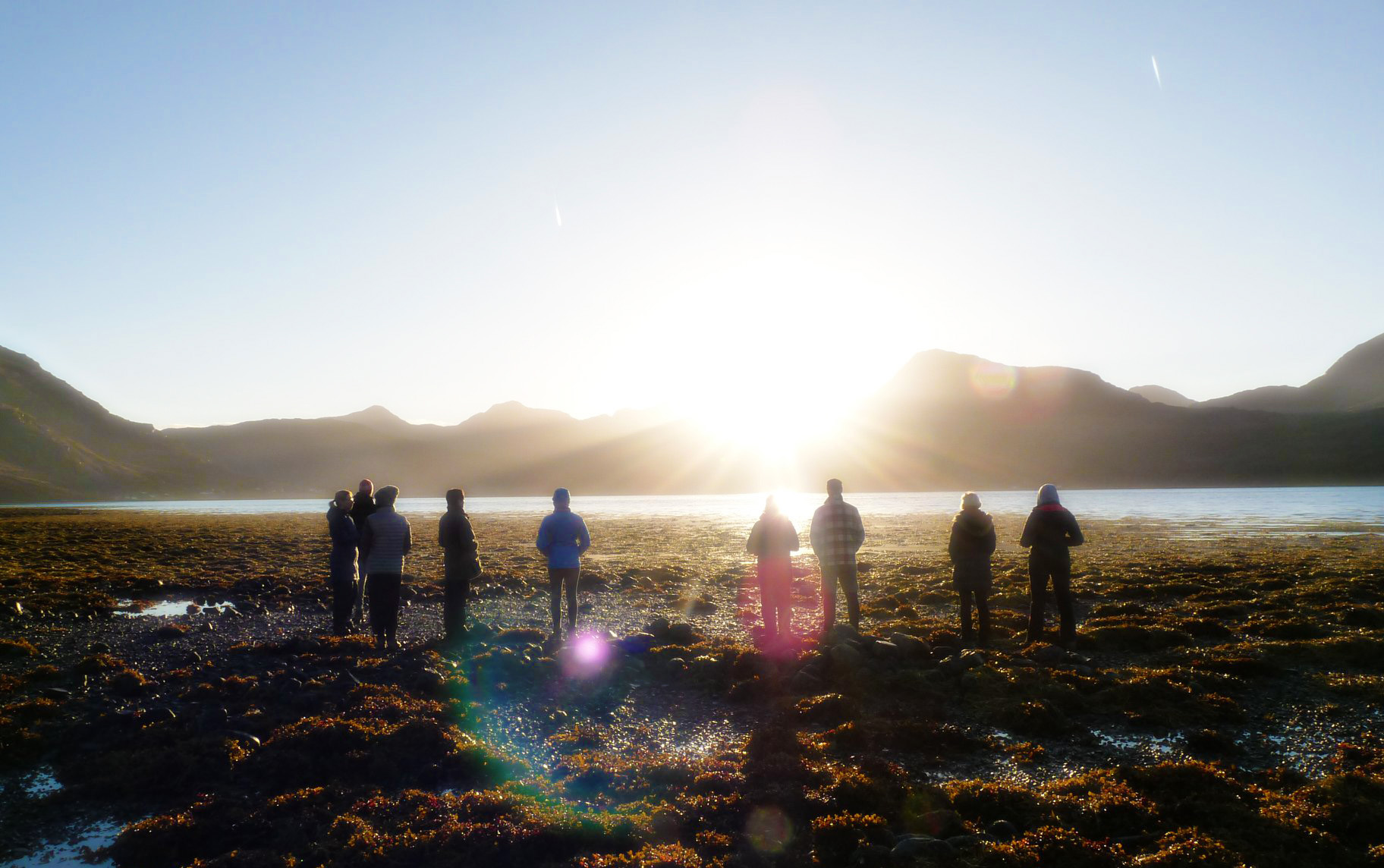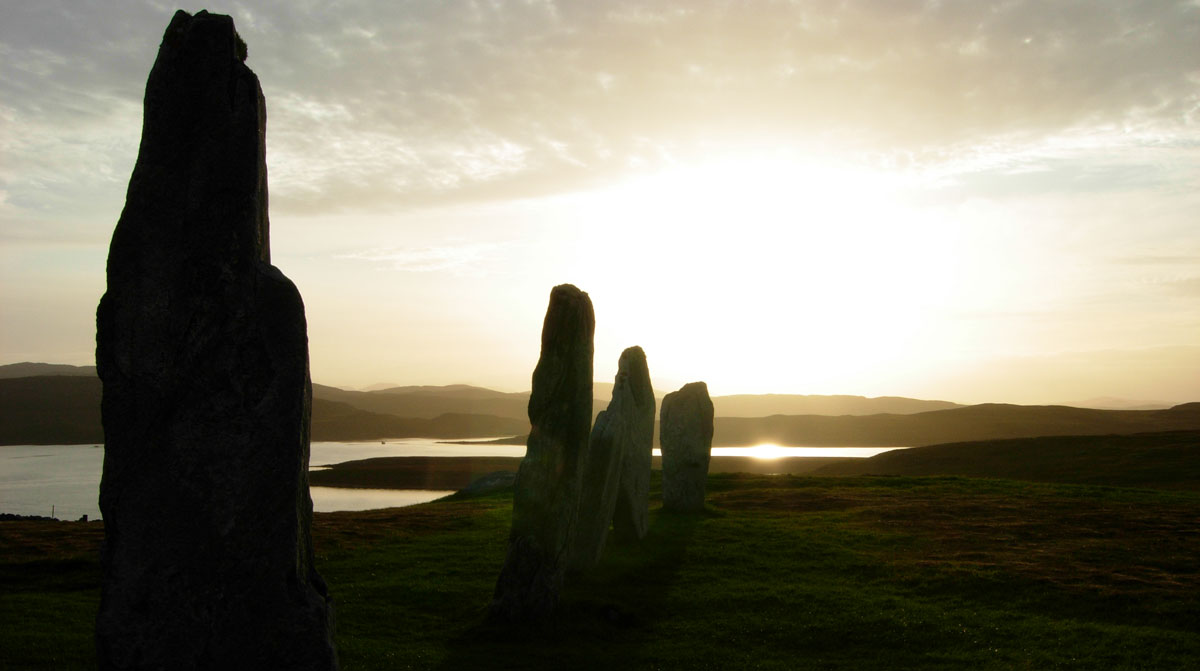 Aluna Healing retreats offer an immersion into Nature, ancient ways and sound. We journey through inner and outer landscapes; emptying, so that that we may listen and attune with the wisdom within, and the wisdom within the Earth.
The retreats cycle with the Celtic medicine wheel, exploring our origins, our relationships with Life and the elements that sustain us. We gather together, nurtured by the beauty all around us, walk upon wild lands, attuning with sacred sites, and ritual landscapes; working with breath, body, sound, ceremony and healing ways.
RECONNECTING WITH OUR LIVING EARTH: 
"We are part of the Earth, and She is part of us" 
We are all children of Mother Earth, and connected to all of life. As humanity, we have co-created our world, and if we recognise the world as a mirror, we come to see that there is much that we can each do to restore the beauty and harmony in our world, by healing from within.
My intention in offering these retreats is to create a space where we may attune, bring healing to, and deepen our connection with self, nature and all our relations. So that we may dream and weave the new world that our hearts know is possible.
Being in nature helps us to quieten our minds and to connect with our essence. We will be more able to listen to and hear our inner voice when we are calm and in presence, open and listening. The retreats are a space where we are invited to 'unplug' form the busy-ness and distractions and 'plug-in' to the land, so that we may resonate with the Earth, and be quietly changed through becoming part of the landscape.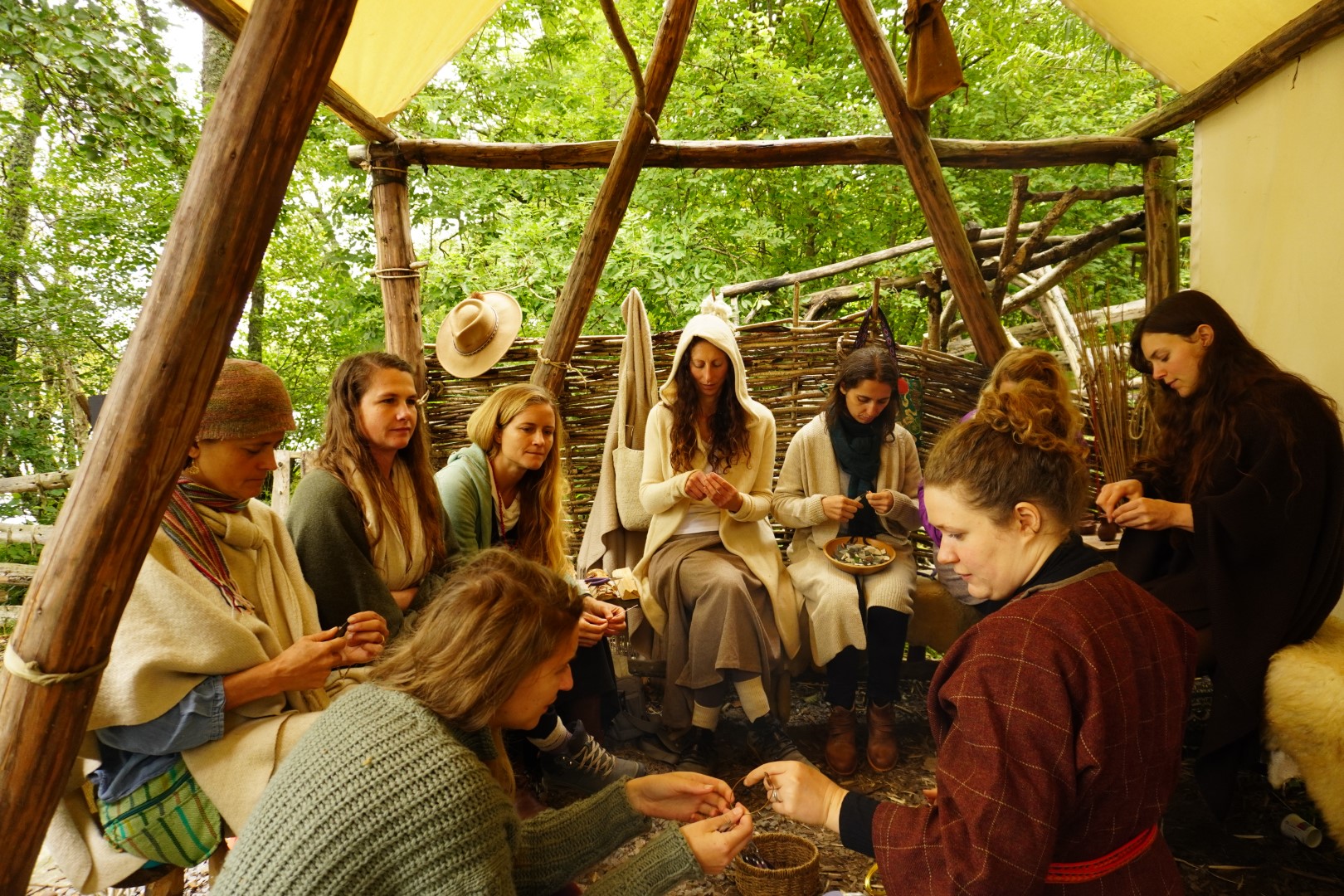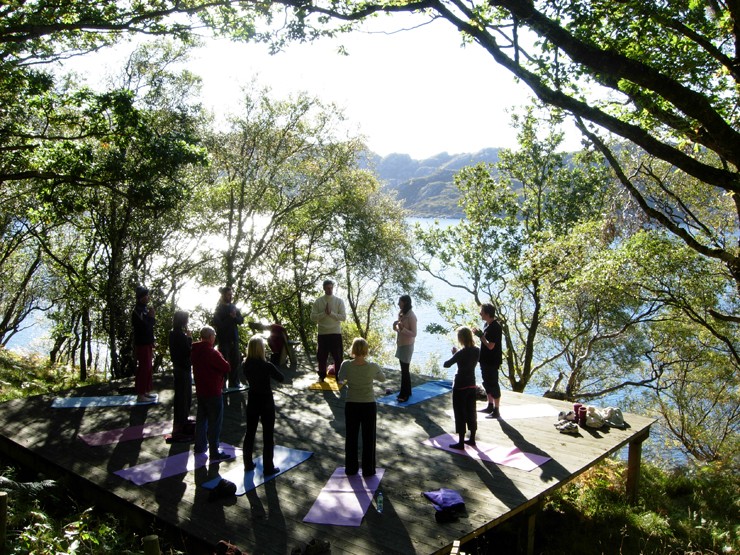 THE RETREATS & JOURNEYS OFFER YOU:
A living experience to inspire and sow seeds of transformation within you
A nourishing and heart-felt sanctuary space to gather with like-minded kin 
Practices for deepening connection with the land, sea & sky; body, heart & mind
A day long medicine walk / pilgrimage journey through the mountain trails
Guided journeys through sacred sites, stone circles, ancient landscapes, waterfalls and forests
Wild river bathing (optional)
Song & sound healing journeys
Daily breathwork & opening the body
Organic juices, smoothies, nourishing meals and healing herbal drinks
Personal guidance and support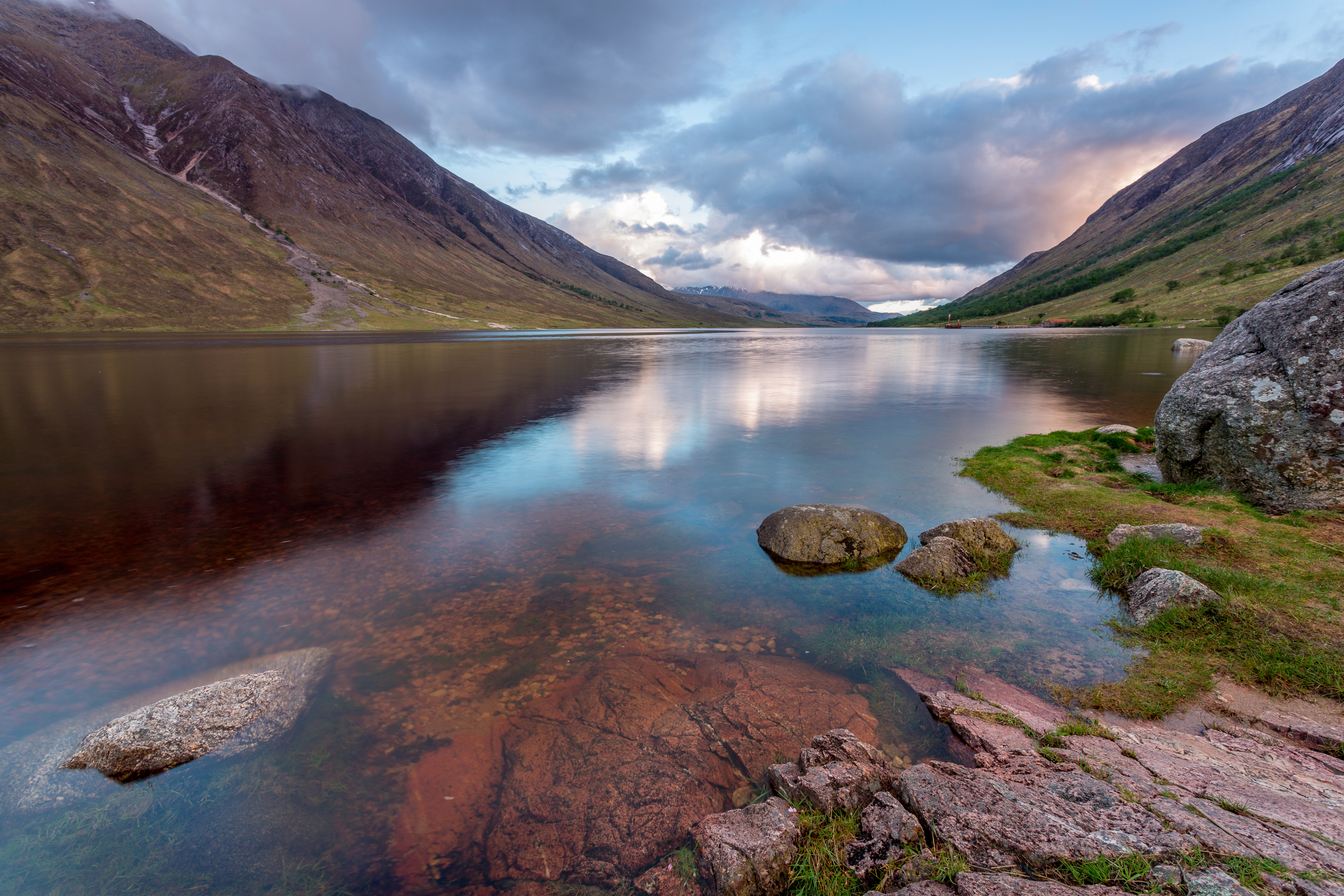 "This is the best present I have ever given myself, ever! I did not know what to expect, this is the first time I have gone on any sort of retreat and it was a life changing experience. The most outstanding feature of the retreat was how each day stretched us and took us deeper into our spiritual, emotional and physical cleansing, which led to amazing healing and re-connection to soul spirit in ways that I could not have even guessed. Thank you. You have set me on the path to living and healing, to discover and actualise my true path and life purpose. To reconnect to Spirit, Nature, the Ancestors and myself, is a gift that I have no words with which to thank you. Blessings and love to you always." ~ Naluwembe
"A life changing experience. The journey brought healing and cleansing on many levels, awakening to ancient memory and honouring of the gifts I have to bring to the world"  ~ L
"I am deeply grateful for your unfailing non-judgemental support, your wisdom and your kindness, all of which fill me with confidence and a sense of the possibilities before me." ~ Ingrid


"A space filled with love that allows you to connect back with where you are from, creating time and room for reconnecting with your body, heart and nature, realizing what stops you from doing this more often so you can go back to the "real world" feeling a bit stronger and equipped to live a more fulfilling life more in tune with Mother Earth" ~ Wendy
 
"It is almost impossible to separate a 'favourite part' as the beauty of the retreat was its weave into an integrated whole; the magnificent land that held us; the deep gentle physical work with our bodies; the cleansing nourishment; the reflections within our circle of women; the prayer and remembering of the sacredness of life. In the miasma of forgetting, they are deeply precious reminders of who we are on this earth, what is our calling, our work, our joy."  ~ Nicole


"I feel that this way of teaching and understanding myself and my place in the world is deeply wise. I would like to learn more. Life is short and these opportunities to grow and heal are precious." ~ Amelia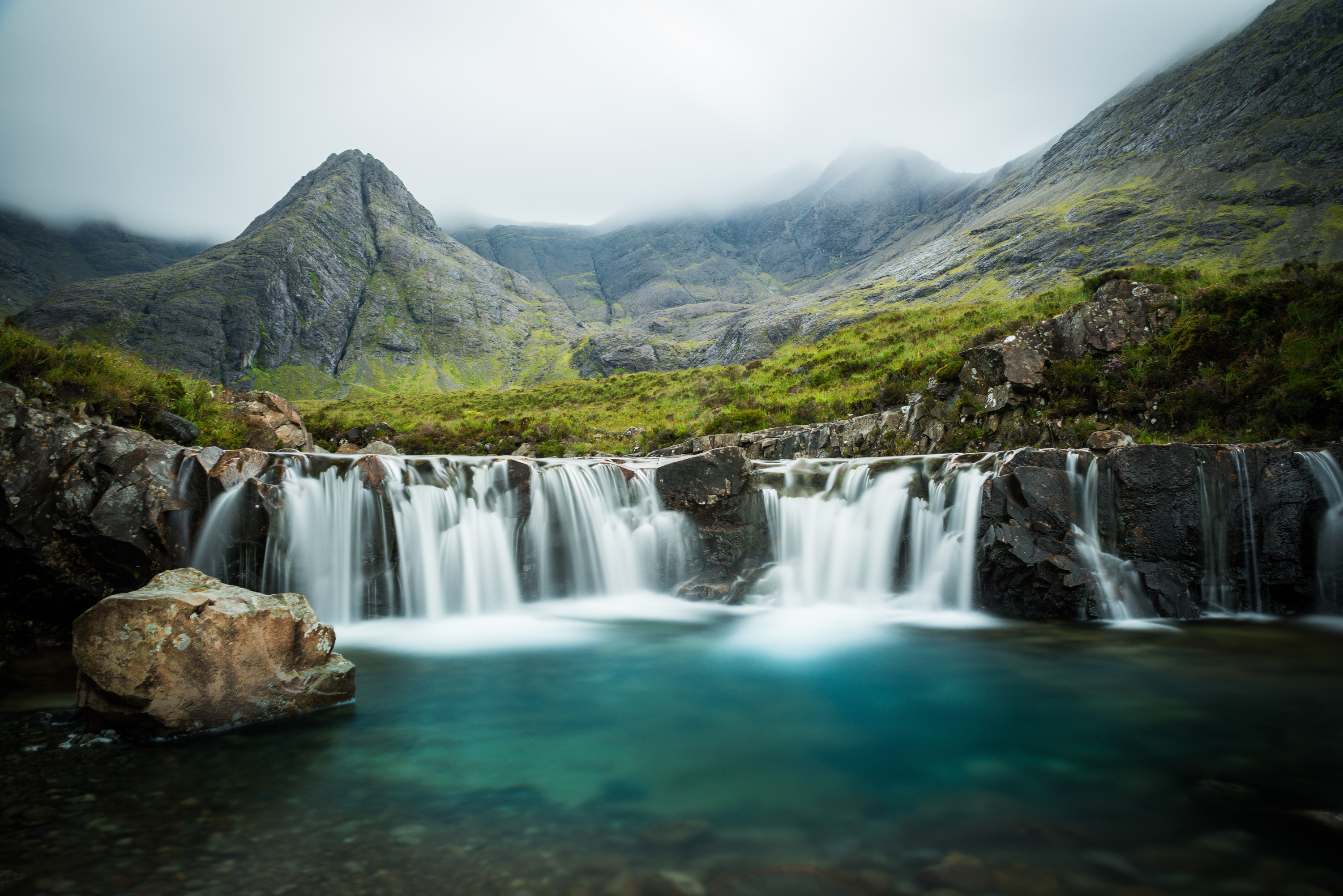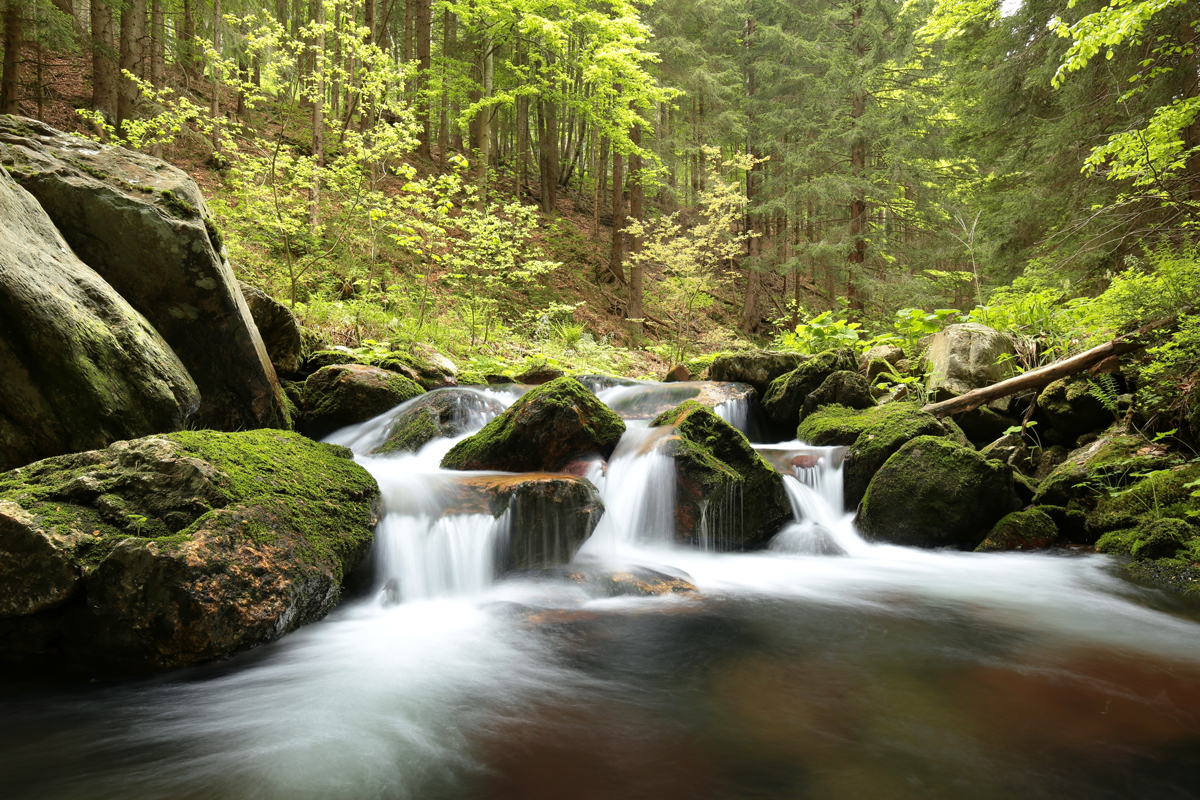 "I found Aluna Healing at a very difficult time and I feel with all my heart that without it I would not be in the place that I am today. It has helped me re-connect to myself and to the Earth through many beautiful yoga classes as well as healing retreats and weekends which have never failed to inspire me and transform me into the best version of myself that I can be. I owe an awful lot of gratitude for the soul work I have received from Aluna Healing and it will always remain a big part of me." ~ India


"Dear Daniela, I want to really thank you for all of your kindness and teachings at the retreat, I am extremely grateful.  The week was really special, as you know, and powerful for me - I so enjoyed learning from you and I feel like it has helped me to put together the missing piece of the jigsaw. 
And I just loved the group - truly incredible souls under one roof.  Thank you so much for everything - the place, the company and the learning were all wonderful. Heartfelt thanks to you, and lots of love," ~  Katrina, Scotland