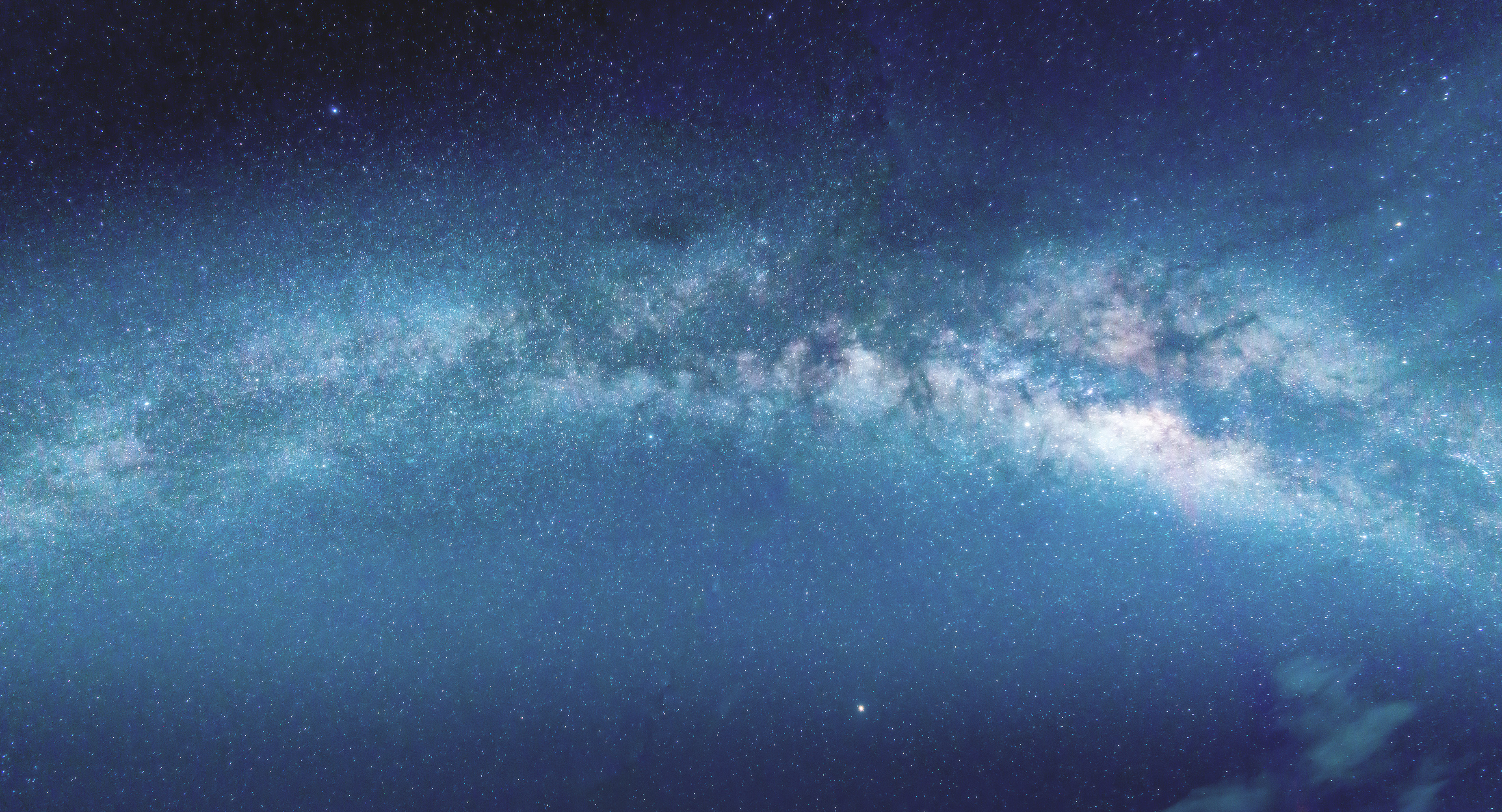 About..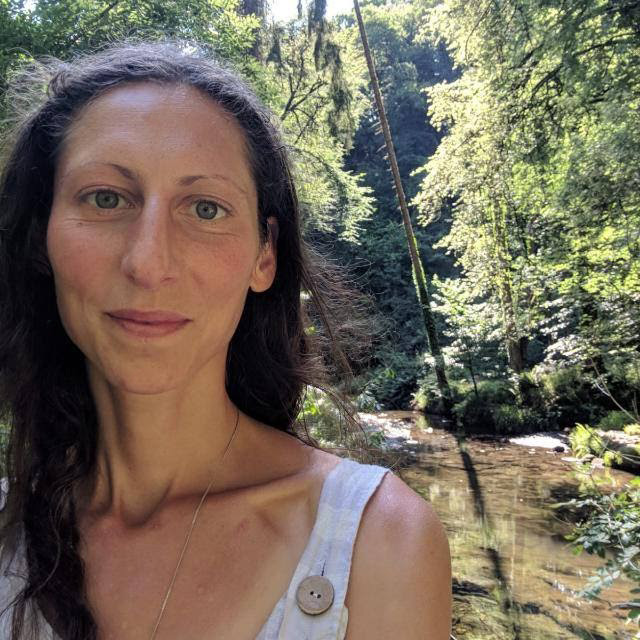 Daniela Lanaia
Since childhood, Daniela has been drawn towards the healing arts, and the magical/spiritual substance imbued within the Earth. She has a playful, wise spirit and gentle yet strong nature and way in her work.
Daniela has been immersed in creative arts and intuitive healing from a young age. Spending much of her adult life in wild landscapes, sacred sites and with Nature, she has travelled and learned from indigenous peoples and healers in North and South America and the British Isles, learning and reawakening to ways of ancient wisdom and sacred relationship with Mother Earth.
Daniela works with sacred sound, music, shamanic practices, energy healing, herbs & natural remedies, and guides yoga, meditation, spiritual ecology, organic and biodynamic approaches to gardening and living. She has a unique and sensitive awareness that is rooted in a loving relationship with the Earth and the stars.
Her training, experience and qualifications include: mentorships in shamanic healing arts, eternal student and teacher of yoga for 14 years; studies in naturopathy, detoxification, fasting, plant medicines and natural healing; Altai Massage Therapy with Virve Viigand, reiki & Seichem; natural gardening and biodynamics, shamanic sound healing, holistic voice work; ministry training in Earth based ways of prayer with Center for Sacred Studies, CA; Touching the Light energy body healing with Dr Meg Blackburn..
Daniela now resides in the Highlands of Scotland. She offers distance sessions and travels internationally with sound healing, retreats and workshops.
---