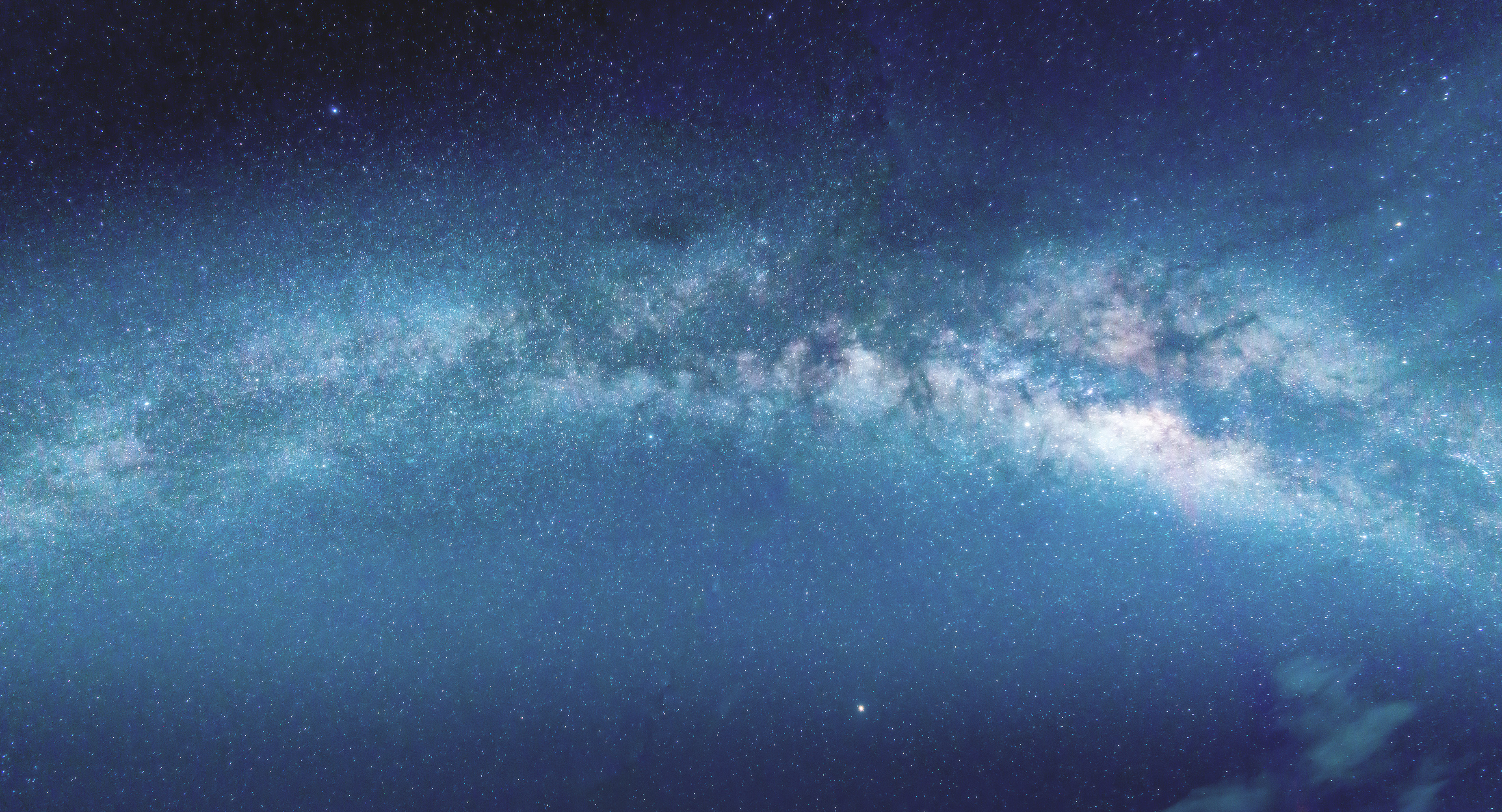 One to One Sound & Energy Healing
One to one sessions offer you a unique personal journey and immersion into healing soundscapes and meditations.
The journey can feel like relaxing into a bath of sound, where body, mind and spirit receive cleansing and healing. Receive the medicine of sound as you are immersed in an intimate, relaxing healing meditation with unique soundscapes and ancient instruments such as rattle and drum, voice and song, healing frequencies and crystal singing bowls. We create a space where you feel safe and held to release and let go, rest and replenish; to receive healing and insight for your life.
Sessions begin with a conversation, where we talk about what you would like support with, followed by an intuitive journey, with sound and energy healing. We complete with space for stillness and integration.
Sessions are currently offered online and are around 60 mins
Reciprocity: £60 - £90 sliding scale (please give within your means)
The sessions can be recorded and sent to you..
You can listen to the transmission as often as you like, for meditation or to help you relax, and reconnect.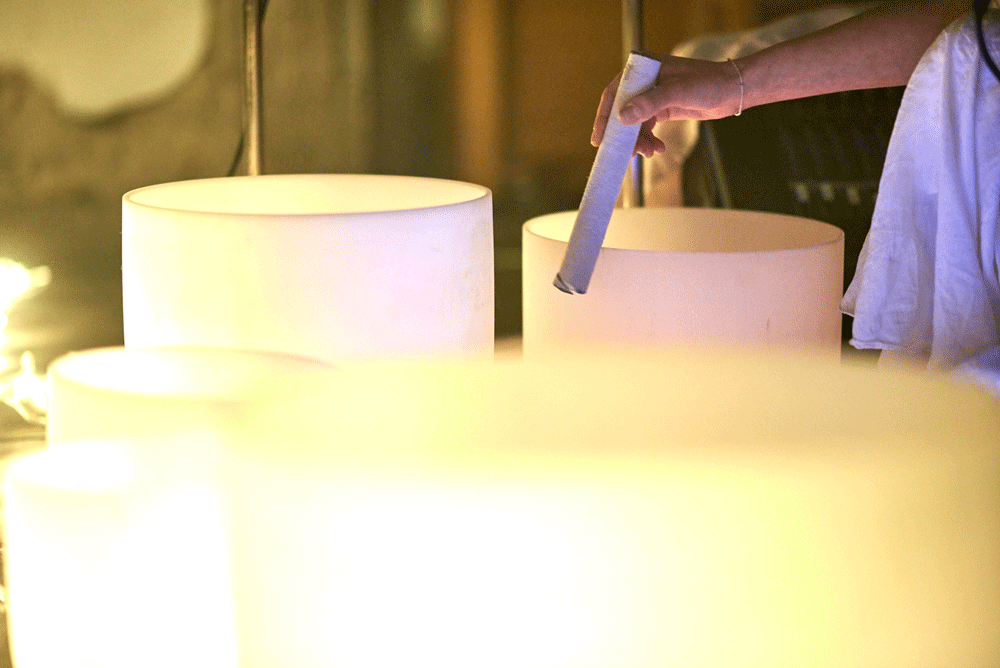 If you feel drawn towards this work, I would be honoured to work with you.
Please get in touch with any questions or to book a session
Music by Anima ~ Ali Calderwood & Daniela Lanaia
Artwork above by Daniel Holeman