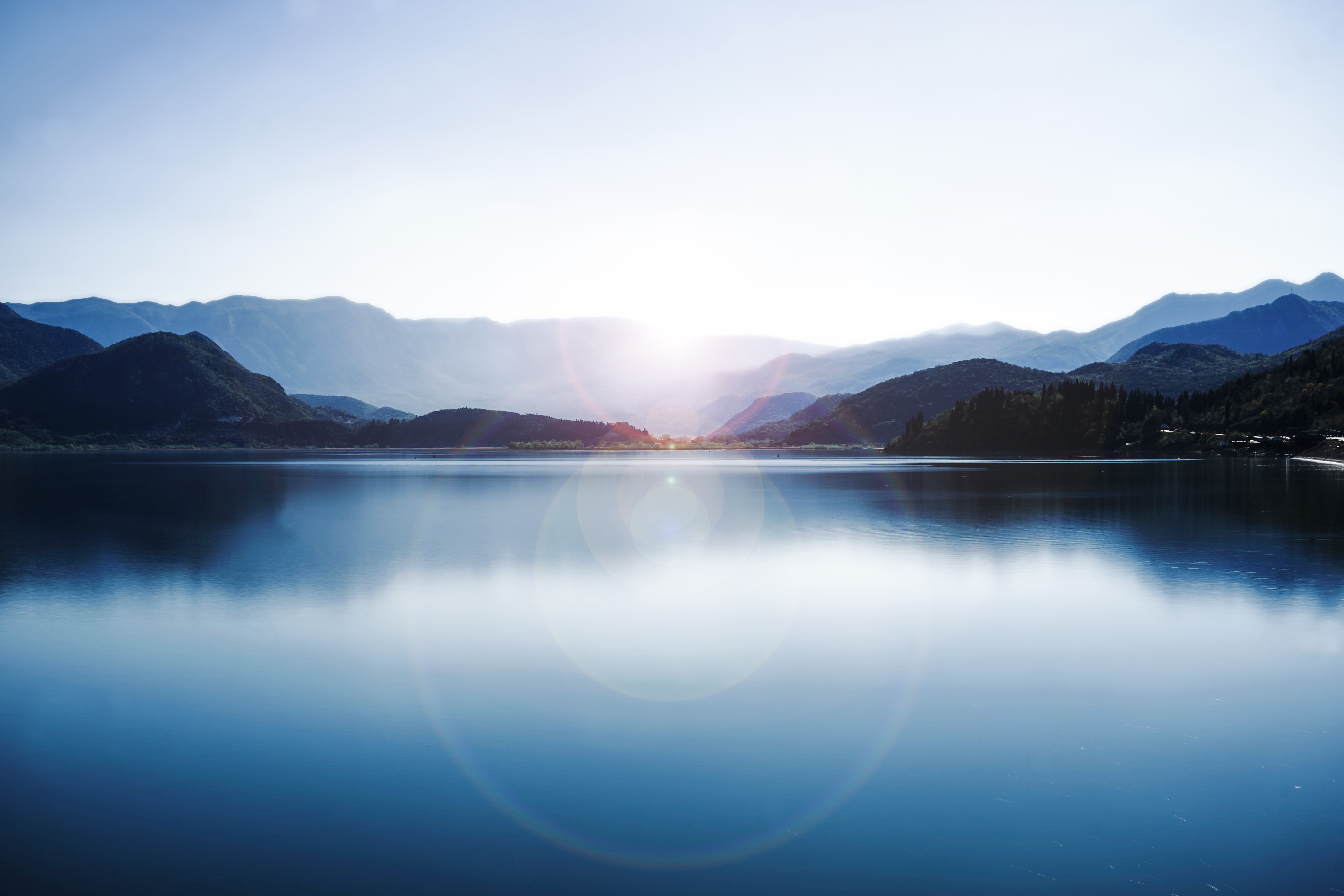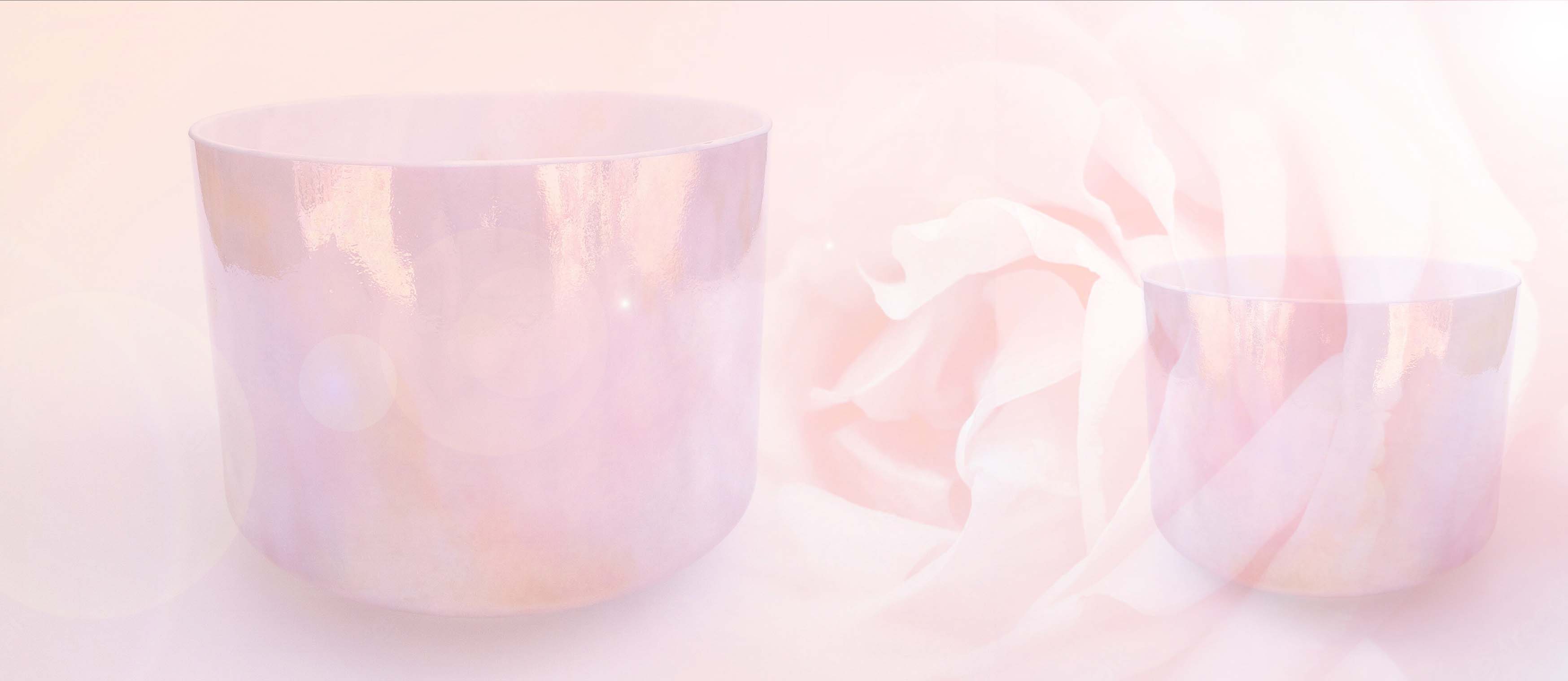 Online Sound Healing Journeys
& Earth~Star Ceremonies
"Sound will be the medicine of the future". ~ Edgar Cayce
Sound is the fabric of Creation - We are woven of sound and silence; the inhale and exhale of the Great Mother, as she sings the songs of life
From my heart, I offer & invite you to join these Sound Healing Journeys & Ceremonies. A space of sound and stillness; To journey within, for the healing of ourselves & Mother Earth. Held online, together we weave a sacred circle around the world, from our homes
"With a crystalline voice that penetrates the heart, Lana weaves soundscapes, light language, song, singing bowls & shamanic meditations into a journey" that is "a healing balm and true sanctuary."
Weaving sound, music and voice, the sessions are an inner journey, with breathwork and guided meditations. These Sound Healing Sessions can bring: Deep relaxation; Calming the nervous system; Releasing tension, stress, anxiety, depression; Ease in physical pain; Stillness and calming the mind; Opening the heart; Rest and improved sleep; Release of heavy energy and emotions; Inspiration, clarity, vision; Feeling connected to self, spirit, Nature, community
"There is a song reaching the whole earth, wrought from patience, love and prayer. Neither violent nor assertive, it is peace begetting peace, love made manifest. Listen to it with the ear of your heart; let it go deep within. Open to the sound, to the words, to the life of which it sings." ~ Katharine Le Mée
Following the wheel of the year, each session is an invitation to attune with the energies of the earth, moon, sun and stars. To listen, and re-awaken memory of our ancient heritage; to vision and dream; re-birthing with the new earth; deepening into the sacred stillness within.
We begin with a sharing, and opening through intent and breath. I guide a journey with sound and voice, through inner landscapes, encouraging letting go and release. You are invited to breathe healing and compassion into the spaces within, to release heavy energies and negative influences. We journey through sound into stillness, into our being, and the wisdom within...

"People say that the soul, on hearing the song of creation, entered the body, but in reality the soul itself was the song". ~ Hafiz.
Each journey is a unique, live energetic transmission, created using high quality equipment, for a deeply immersive experience. Held via Zoom, all that you require is a good internet connection, speakers, and webcam (if available). To receive the clarity and depth of sounds, I recommended using the best quality speakers, or headphones, you have available.
Open and Surrender... in the Stillness Remember...
Dates
Held fortnightly, new dates are added regularly
Lammas / Lughnasadh Earth-Star Sound Ceremony

Recording available
♥

Gathering Moon Earth~Star Sound Ceremony

Sunday 14th August ~ 8pm - 9.30pm (UK ~ BST)
♥
New Moon Earth~Star Sound Ceremony

Sunday 28th August ~ 8pm - 9.30pm (UK ~ BST)
The circle is offered by donation / sliding scale. Please give what you can.
All are welcome - please share <3.
To join, please either sign up for a new monthly subscription
or
for one off sign ups, please email me: info(at)alunahealing.co.uk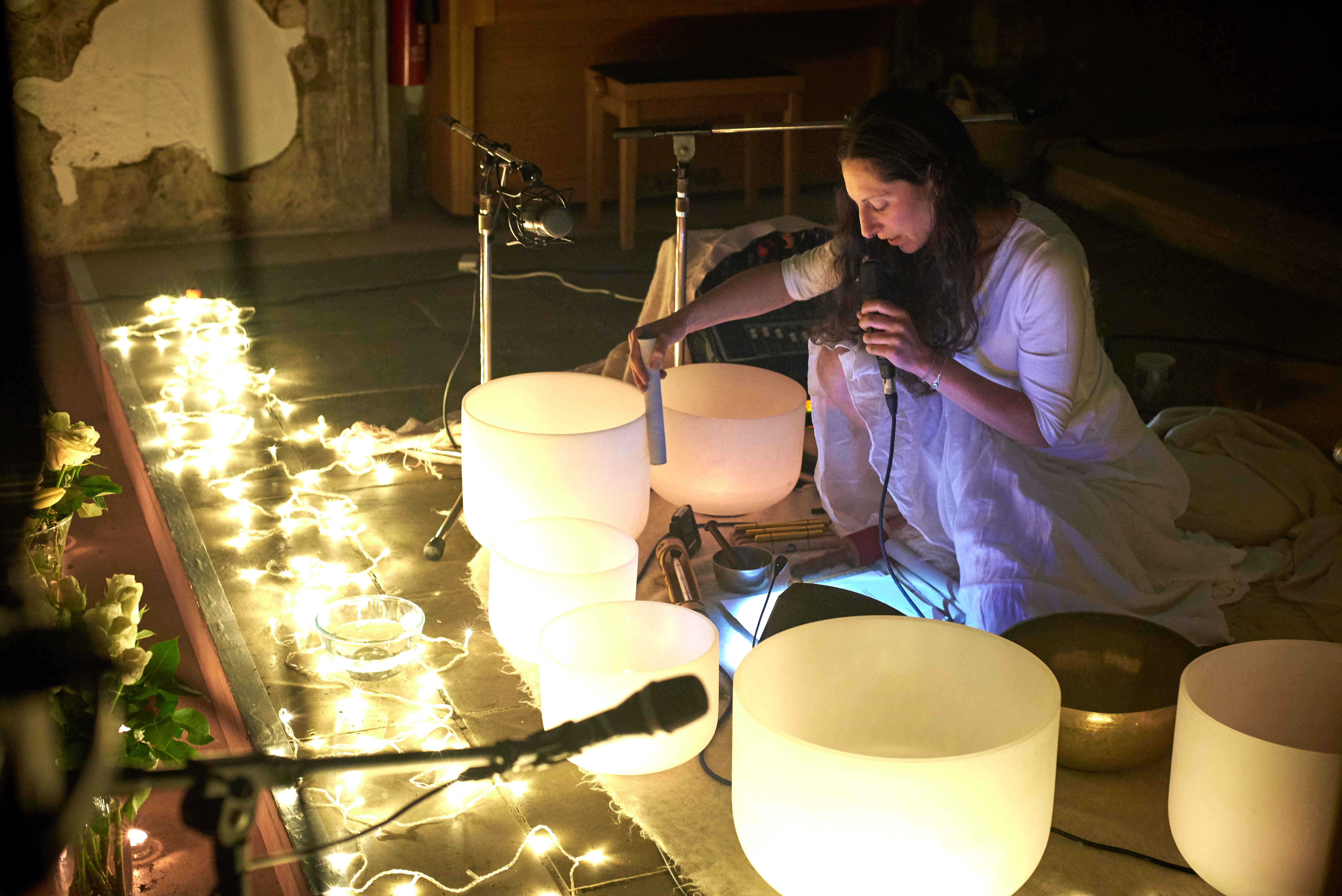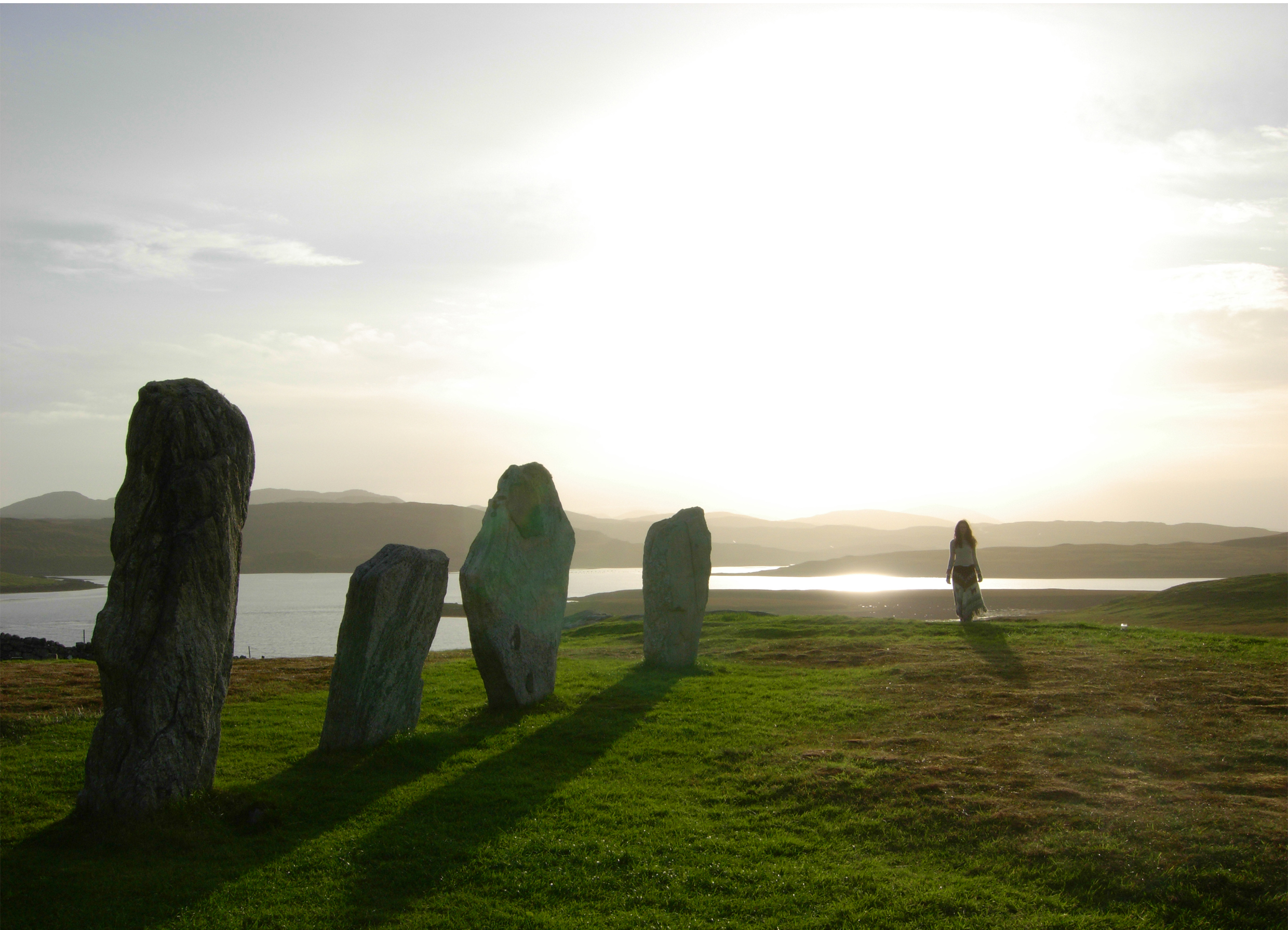 Sound Healing Temple Membership & Library
It is my great joy to offer you membership to the Sound Healing Temple.

The monthly subscription gives you access to all my live sound healing journeys & ceremonies, the library of high quality sound journey recordings, music & video gifts, a beautiful growing community of like minded kin, and private live community space.

 
As a member you receive all my live and recorded sound journeys, as well as our beautiful community space, for as long as your subscription is active. Upon joining you will be welcomed into the Temple library, where already over 40 hours of previous sound healing recordings & videos are housed. You will receive the Zoom link for each new live event into your inbox, and access to recordings to listen to whenever you choose. (You will no longer need to email to ask to join each journey, the links will be sent to you automatically)

The library is offered on a sliding scale monthly subscription. You can cancel your subscription at any time, or change plans.

To join visit here 
Music by Anima ~ Ali Calderwood & Lana Lanaia