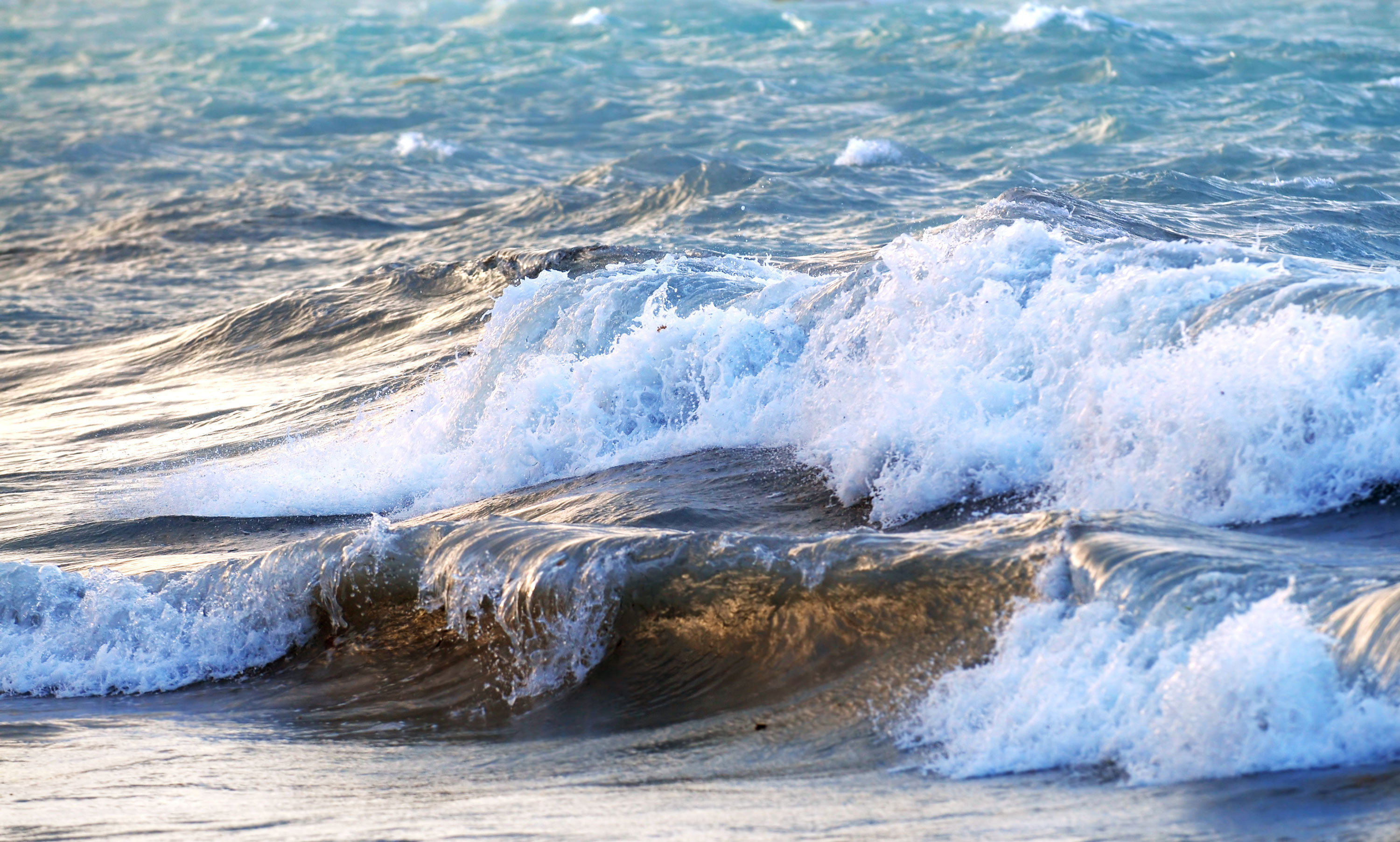 Online One to One / Private Yoga Classes 


"In yoga, with listening, with attention, with the clarity that comes from the practice...
Slowly, slowly, slowly you touch the spot from which you can expand ~ into the ground and into space." ~ Sandra Sabatini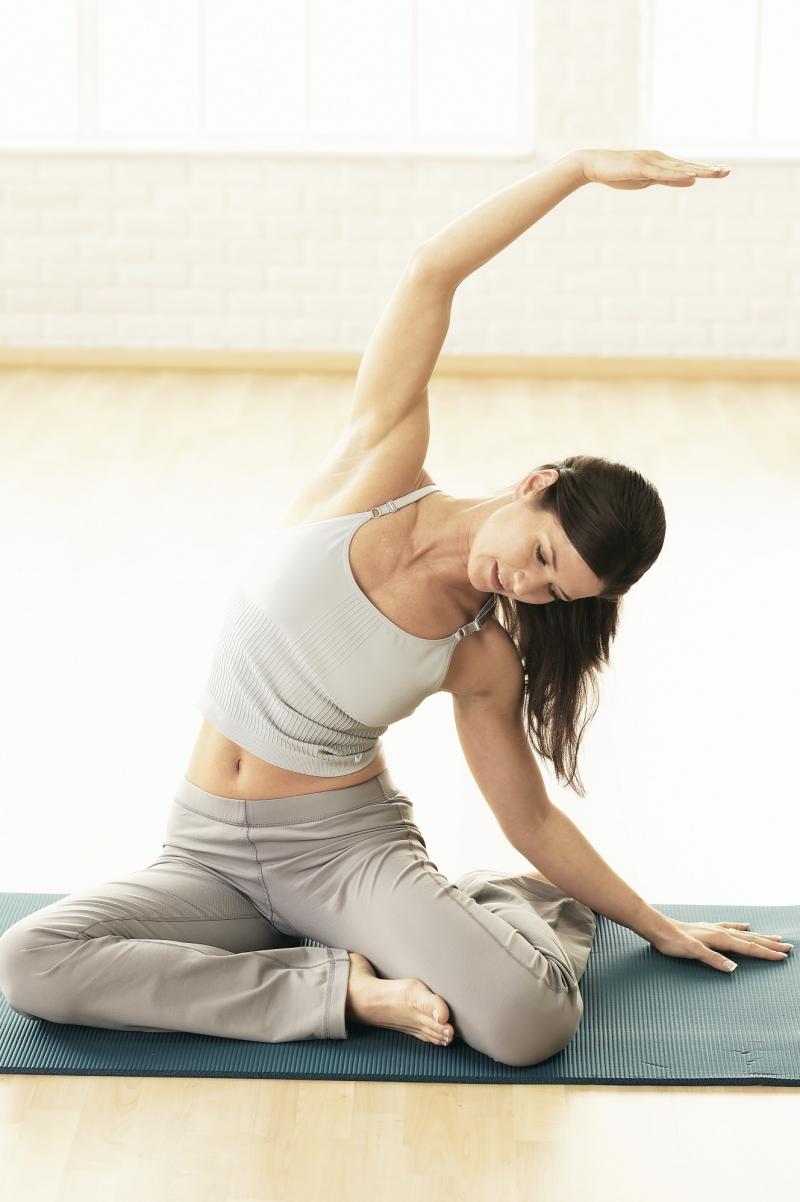 A unique practice & program created for you with live personal yoga mentoring
Heart centered classes with yoga, breathwork, meditation, practices for wellbeing & peace.
Guidance and support to create your own practice, one that supports and nourishes your body and life rhythm
Practice yoga at home, guided by an experienced yoga teacher and holistic therapist
Working one to one with yoga allows a greater space to focus on specific needs and individual requirements. Being guided one on one helps deepen your practice, whether you are beginning yoga, would like extra guidance, or to work with rehabilitation of an injury or health challenge.
"For years wherever I have travelled leading and teaching on retreats and classes, people have said "I wish I could take you home with me", and "do you have any recordings?". So I've now decided to offer you the opportunity to work with me in your home, wherever you are, via an online platform, working personally with your unique self and life situation."
A private yoga session is a unique opportunity to work one-to-one in a live session. You receive full attention through the class, with live video, verbal guidance & adjustment suggestions,  breath awareness and meditation throughout the class.
An online program – personalised for you
One to one yoga & wellness classes for all abilities & experience, working with your unique body and intentions.
Each session you will be guided through a personalised practice, attuned to you.
Your sessions may include any of:
Yoga asana (postures), movement for fluidity, strengthening, balancing, opening, yoga stretches & healing sets
Breathing & Pranayama
Meditation & cultivating stillness
Releasing stress & tension, working with injures, pain & emotional distress
Lifestyle & diet
Cultivating harmonic energy, awareness of and connection with Nature, working with the rhythms of Nature – the moons, seasons, elements, cycles; working with the natural rhythm of your body
Sound work & sound healing
Spiritual philosophy & practice
Our approach to yoga is a journey of unfolding, turning our attention inwards and unfolding from within. Through this deep and reflective practice, your natural sensitivity and self awareness awakens, clearing toxicity and tension, freeing energy and space from inside, outwards.
Yoga activates the body's own intelligence and innate healing abilities, encouraging the natural unfolding of healthy posture, a fluid, supple body, expansion of breath, and the opening of the heart to touch the soul and reconnect with our Essence.
The classes are a for all, if you have experince with yoga, or little or no previous experience.
"Yoga is not about what you can or can't 'do'.. but about meeting yourself as you are."
What you will need:
~ A yoga mat
~ A good internet connection
~ A web camera, with audio and microphone
~ A Skype account (free)
~ You may like to use cushions or a yoga block
~ A yoga strap or a soft belt
Private / one to one yoga sessions are available either on an individual basis or in a small group (maximum 4 people)
First session: 60 mins. We meet, talk about your needs, what you want to work on, cultivate. We will look at your health, diet and lifestyle. Followed by practice time.
Following sessions: 60 mins, individually tailored sessions
As with all things, it is continuity of practice that creates lasting changes. After the first session, you can sign up for a series of 4 or 9 sessions. You can choose whether the sessions will be weekly, fortnightly or monthly. (Please note there may be pauses/longer time between sessions during times when I am not available online)
Per 60 min session - £35 - £45
Series of 4 sessions: £135 - £175 (£5 saving)
Series of 9 sessions: £290 - £380 (£25 saving) –
Prices are on a sliding scale, please give within your means
If the above rates are still not financially feasible for you, please get in touch. I wish for everyone who is drawn to the heart of yoga to be able to practice & receive support ❤
For more information or to book a session, please contact Daniela