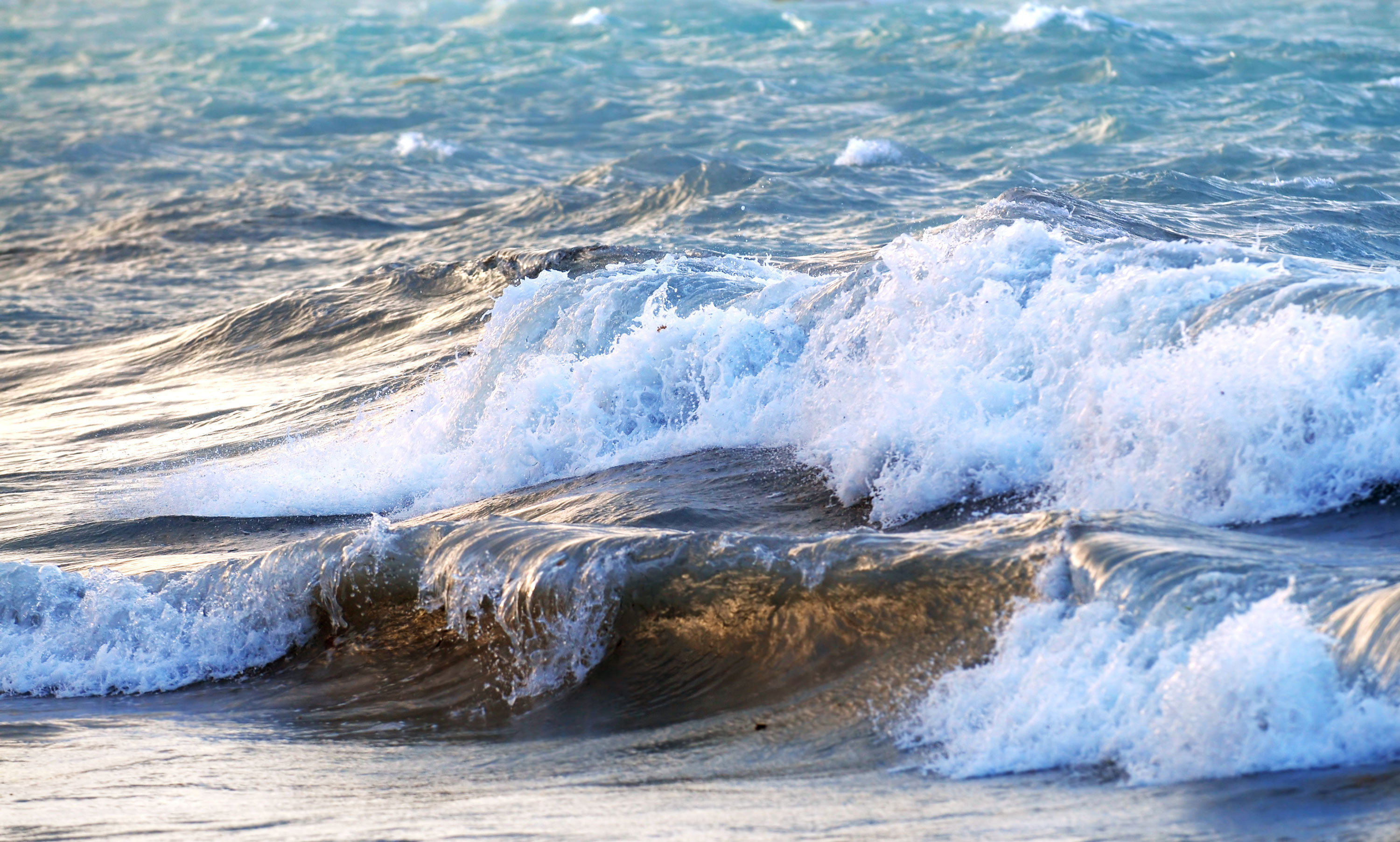 Way of Nature Yoga
New Online Live Yoga Classes 
"The breath is the key that can open thousands of doors. The body is allowed to find the alignment between the earth and sky,
and the practice becomes a richly rewarding voyage inwards where gifts are always offered with great generosity."
 ~ Sandra Sabatini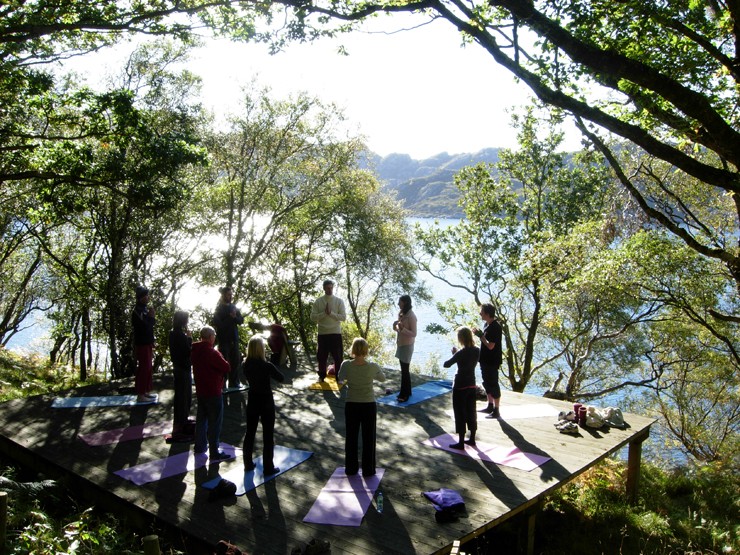 Practice with me online, from wherever you are


Thursdays at 7.30pm - 8.45pm (UK Time) 
 Love exchange of £7 - £11 (sliding scale) per class

Classes held live via Zoom
Classes will be recorded and available to view for 1 week. If you can't make it to class, you may 'sign up' and receive the recording link. Though I encourage making it to the live classes whenever you can...
 
.......
Sowing the Seeds of Love - 4 Week Online Yoga Series 
February 4th, 11th, 18th & 25th 2021

A 4 week series of yoga classes, where we shall focus on sowing the seeds of love within. The classes will include fluid movement, cultivating stillness, opening the heart and balancing our energy centers, breath; unwinding and releasing from within.
---

~ Heart centered classes with yoga, breathwork, meditation, practices for opening the body & mind & heart
~ Elements of Hatha Yoga, Qi Gong & Natural Movement
~ We will be working with the energies of the moon, seasons & cycles, with Nature's wisdom & practices to attune with Mother Earth  
~ The practices are suitable for all, and all are welcome   
~ Practice yoga at home, guided by an experienced yoga teacher and holistic therapist.

~ One-to-One personal sessions also available

Any questions or to sign up, please email: info(at)alunahealing.co.uk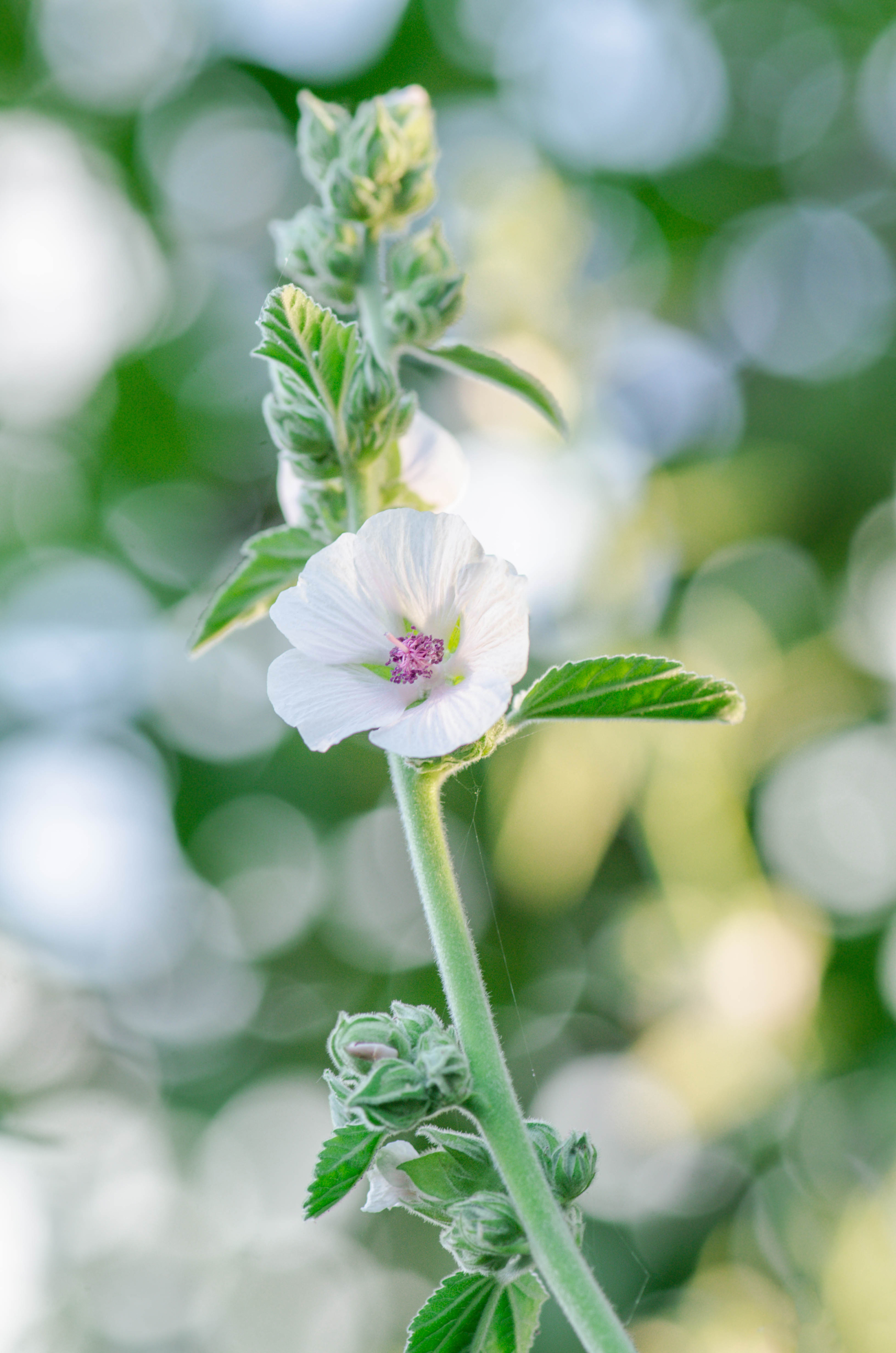 ---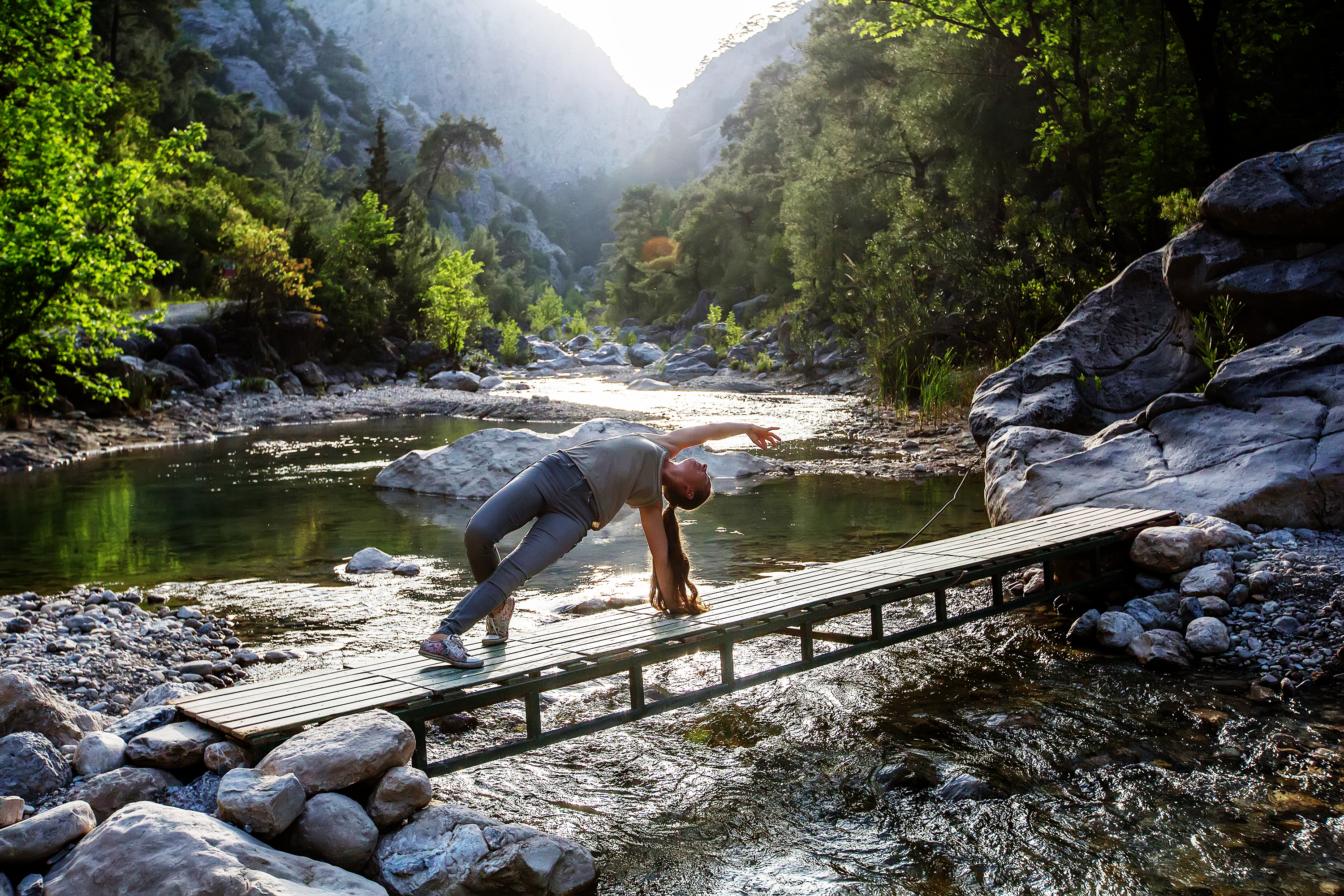 Live online classes
Yoga & wellness classes for all abilities & experience.
Join me for these online classes where we will practuce, share and explore yoga as a path to returning to our essence. This is a holistic practice, turning our attention inwards and unfolding from within. Through this deep and meditative practice, our natural sensitivity and self awareness awakens, clearing toxicity and tension, freeing energy and space from inside, outwards.
Yoga activates the body's own intelligence and innate healing abilities, encouraging the natural unfolding of healthy posture, a fluid, supple body, expansion of breath, and the opening of the heart to touch the soul and reconnect with our Essence.
The classes are for all, and you are equally welcome if you are experinced with yoga, or have little or no previous experience. Please let me know in advance if you are pregnant, or have any health issues or injuries. Thank you
"Yoga is not about what you can or can't 'do'.. but about meeting yourself as you are."

What you will need:
~ A yoga mat
~ A good internet connection
~ A web camera, with audio and microphone
~ You may like to use cushions or a yoga block
~ A yoga strap or a soft belt
Love exchange of £7 - £11 (sliding scale) per class
If the above rates are still not financially feasible for you, please get in touch. I wish for everyone who is drawn to the heart of yoga to be able to practice & receive support 
For more information or to join the classes, please contact Daniela