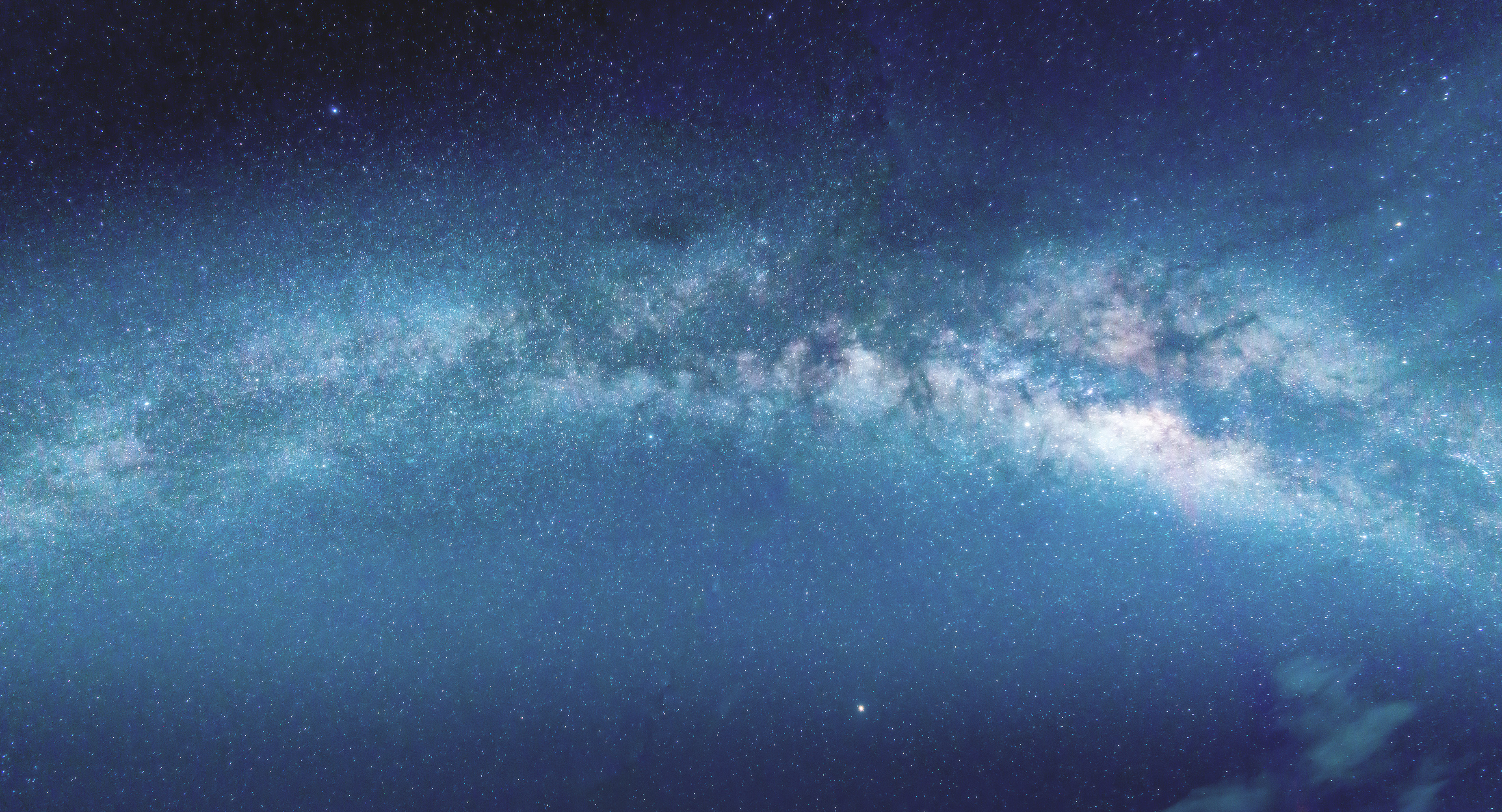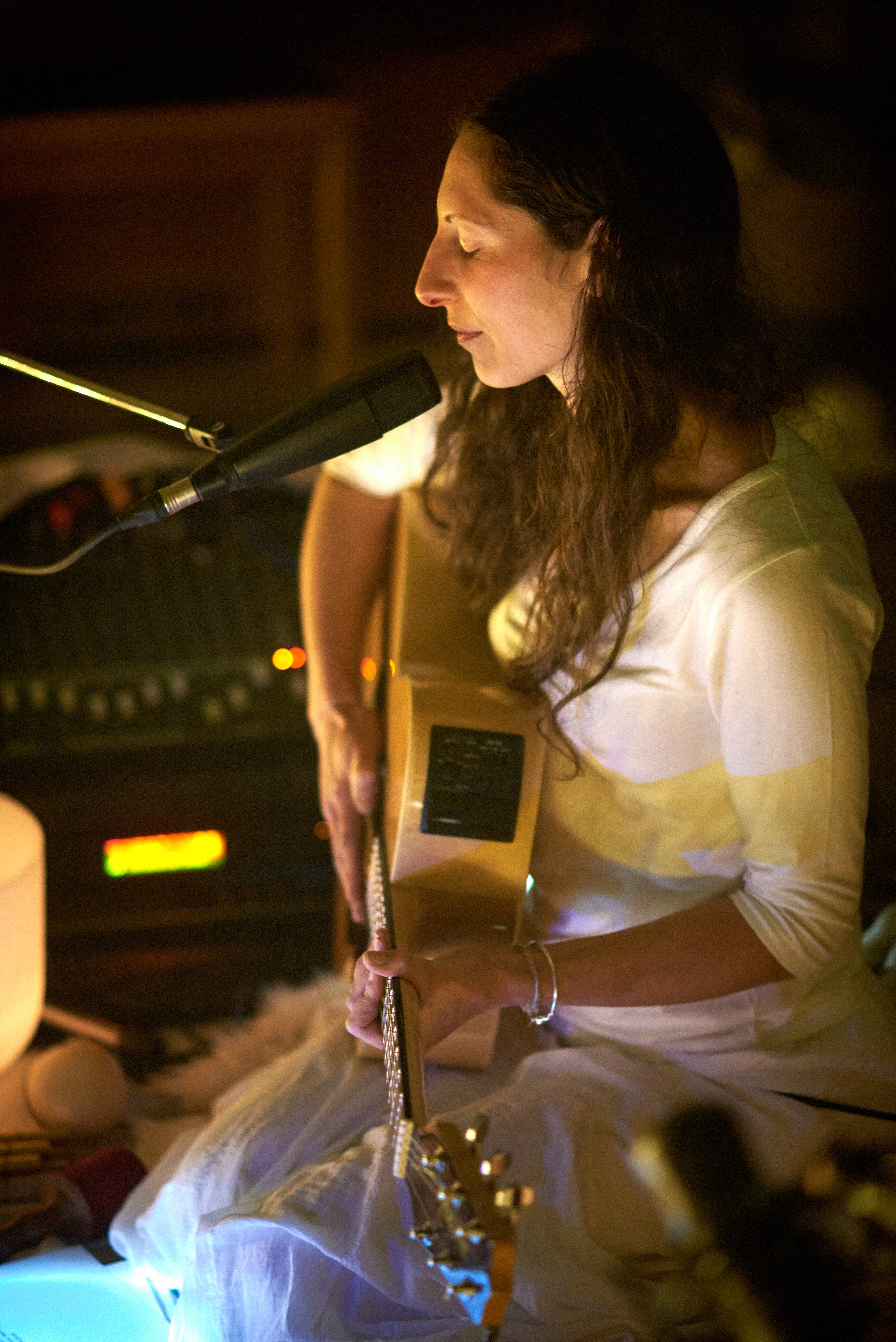 Online Shamanic Sound Healing Journey's and Transmissions
with Daniela Lanaia
(See below for dates)
"People say that the soul, on hearing the song of creation, entered the body, but in reality the soul itself was the song". - Hafiz.
I have been working with sound as a healing medicine for over 20 years. It is a great joy to now lovingly invite you into a santuary of sound healing through these online journeys.
The sound healing journeys are a space of sound, stillness & community; to nourish, transform and journey within, for the healing of ourselves & the Earth. These are live sound healing transmissions & shamanic journeys, with song, guided meditation, voice, crystal tones & ancient healing frequencies.
Each sound journey is a unique energetic transmission of codes of light and healing sounds. Together we journey, breathe, relax and release the density we may be carrying; opening our hearts to Mother Earth and the stars.

"There is a song reaching the whole earth, wroght from patience, love and prayer. Neither violent nor assertive, it is peace begetting peace, love made manifest. Listen to it with the ear of your heart; let it go deep within. Open to the sound, to the words, to the life of which it sings." ~ Katharine Le Mée
Either one-to-one or as a group we come together to create this healing space. The space is woven in tune with the energy in present time, using vocal tones, elven sound transmissions, song and the healing vibrations of the crystal bowls
During the session you are invited to sit, lie down, dance, sing; to let go of tension and mental distractions, and receive the vibrations deep into the cells; to breathe and merge with the energetic transmissions through the sound and music.
As we relax and surrender, we may open into spaces of healing and deep peace.

Through sound and stillness we may listen, and attune with the song of our soul.
❤
The sessions are held live (within a sacred space) via Zoom. All that you require for the call is a good internet connection, speakers, and webcam (if available). As this is a sound transmission, for the most immersive experience, I recommended using the best sound quality speakers, or headphones, you have available.
You may like to light a candle and be in a quiet space where you can fully receive, relax, sing, let go.

" Music washes away from the soul the dust of everyday life." ~ Red Auerbach ❤
Online Group Shamanic Sound Medicine Journeys


New Moon - Tuesday 13th April - 7.30pm - 8.45pm UK (GMT)
♥
Tuesday 4th May - 7.30pm - 8.45pm UK (BST)
♥
Tuesday 18th May - 7.30pm - 8.45pm UK (BST)
Live online shamanic sound healing journeys.
A sanctuary space of sound medicine, love, healing & support, to nourish, transform and commune for the healing of ourselves & Mother Earth. A live sound healing session & transmission with song, guided meditation, energy work, sonic medicine, crystal singing bowls & ancient healing frequencies.

The circle will be held live (and privately) on the Zoom platform, offered by donation. Please give what you can. All are welcome - please share <3.


or

for one off sign ups, please email me: info(at)alunahealing.co.uk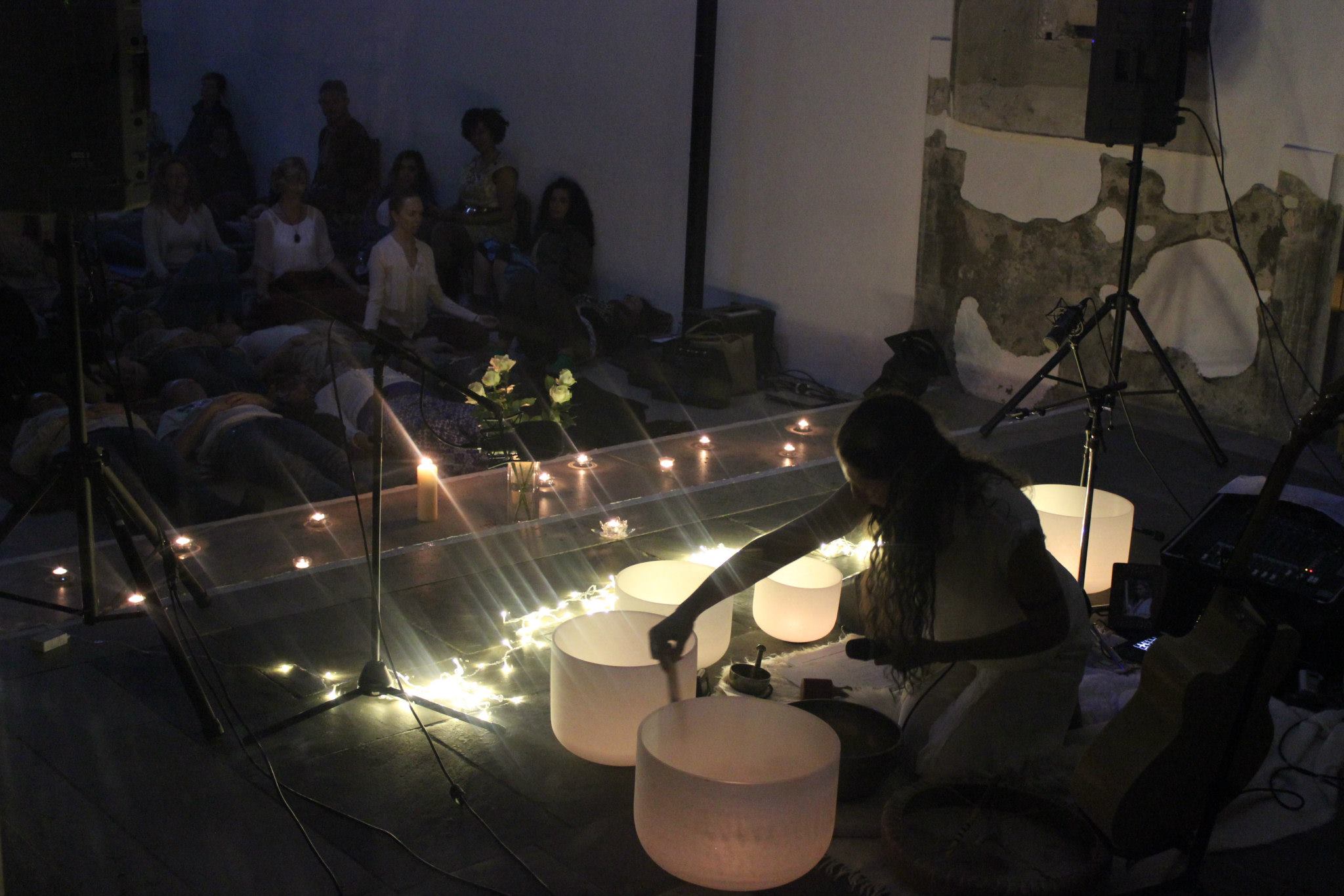 New Shamanic Sound Healing Journeys & Library
It is my great joy to lovingly invite you to join my new online Sanctuary and living library of Shamanic Sound Healing!  

The Sanctuary offers you membership into my sound healing portal, becoming part of our growing community. Your monthly subscription gives you access to all my live sound healing journeys, library of high quality sound journey recordings - to immerse yourself in healing sounds whenever you wish, and our new private heart-centered community space.
 
As a member you receive all my live and recorded sound journeys, as well as our beautiful community space, for as long as your subscription is active. Upon joining you will be welcomed into the Sanctuary library, where already over 160 hours of previous sound journey recordings are housed. You will receive the Zoom link for each new live event into your inbox, and access to recordings to listen to whenever you choose. (You will no longer need to email to ask to join each journey, the links will be sent to you automatically)

The library is offered on a sliding scale monthly subscription. You can cancel your subscription at any time, or change plans.

To join visit here 
One to one Online Sound Healing Transmissions 
Sessions are 60 mins - we begin with tuning in, followed by the shamanic sound healing journey, and space for integration.
Reciprocity: £40 - £70 sliding scale (please give within your means)
If the above rates are still not financially feasible for you, please get in touch. I wish for everyone who is drawn to this work to be able to receive it.
The sessions will be recorded and sent for you to keep for eternity..
You can listen to the transmission as often as you like, for meditation or to help you relax, and reconnect.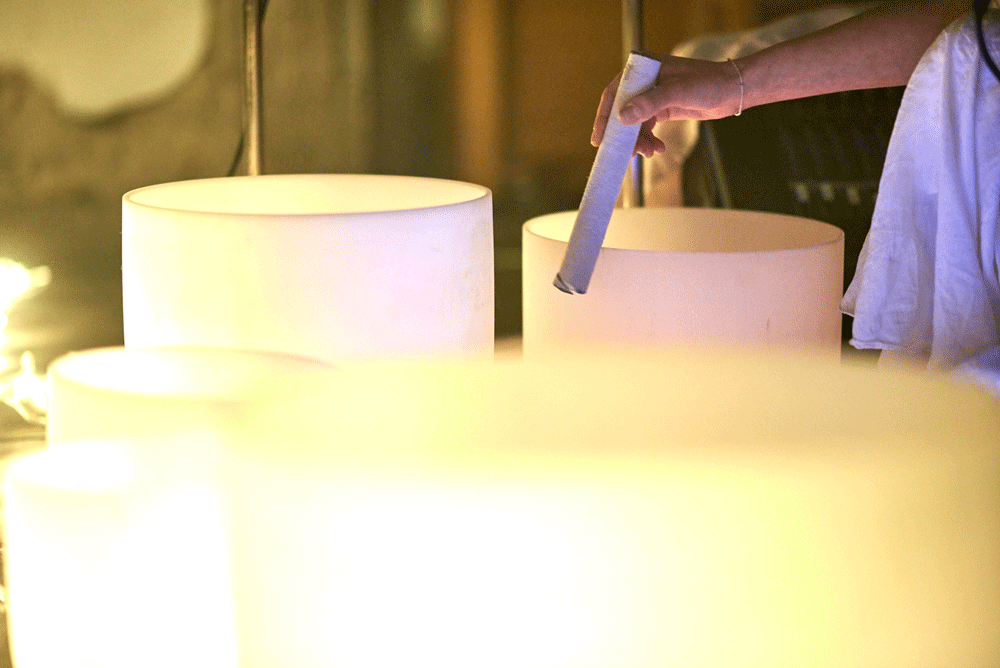 If you feel drawn towards this work, I would be honoured to work with you.
Please get in touch with any questions or to book a session
Music by Anima ~ Ali Calderwood & Daniela Lanaia
Artwork above by Daniel Holeman