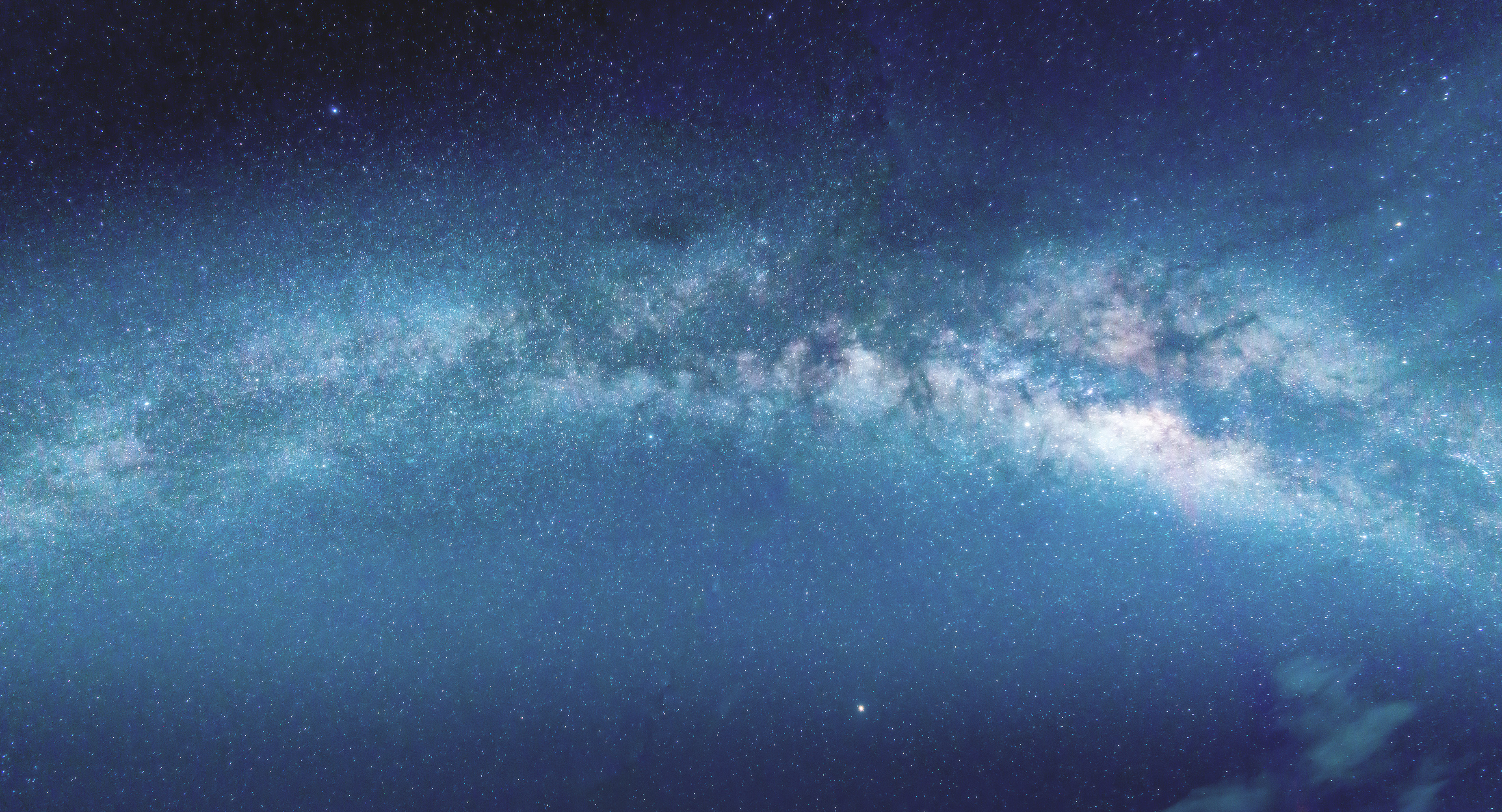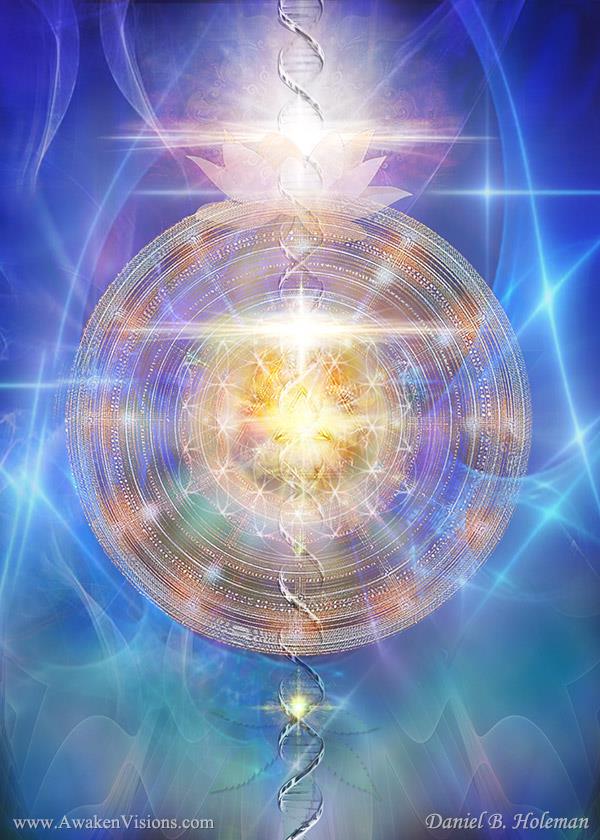 Online Shamanic Sound Healing Journey's and Transmissions
with Daniela Lanaia
(See below for dates)
"People say that the soul, on hearing the song of creation, entered the body, but in reality the soul itself was the song". - Hafiz.
This universe is energy and vibration. We are made from sound and vibration, and as notes within the universal song, sound has a profound effect upon us. Sound vibrates with our emotions, minds, bodies and hearts... and has to power to re-tune and heal..
"If one can focus one's heart on music, it is just like heating something which was frozen. The heart comes to its natural condition, and the rhythm regulates the beating of the heart, which helps to restore health of body, mind and soul, and brings them to their proper tone. The joy of life depends upon the perfect tuning of mind and soul.." – Hazrat Inayat Khan
I have been working with sound as a healing medicine for over 20 years. It is a great joy to now lovingly invite you into a santuary of sound healing through these online journeys.
Each sound journey is a unique energetic transmission of codes of light and healing sounds. The sound frequencies and songs are relaxing and nurturing for the nervous system, body, mind, heart ~ helping to re-attune your energy through harmonic resonance. These sound healing events are an invitation to journey deep into a space of relaxation, meditation and peace; connecting in heart with Mother Earth and the stars.
Either one-to-one or as a group we come together to create this healing space. The space is woven in tune with the energy in present time, using vocal tones, elven sound transmissions, song and the healing vibrations of the crystal bowls, to transmute energies and open the heart.
During the session you are invited to sit, lie down, dance, sing; to let go of tension and mental distractions, and receive the vibrations deep into the cells; to breathe and merge with the energetic transmissions through the sound and music. In this place of relaxation and surrender, inner shifts can occur, as the body, mind and heart begin to resonate and vibrate with pure sound, enabling us to listen more fully and hear the voice of wisdom within.
The sessions are held live (within a sacred space) via Zoom. All that you require for the call is a good internet connection, speakers, and webcam (if available). As this is a sound transmission, for the most immersive experience, it is recommended that you use the best sound quality speakers (and if not, good quality headphones) that you have available.
You may like to light a candle and be in a quiet space where you can fully receive, relax, sing, let go. ❤
Online Group Shamanic Sound Medicine Journeys


2021 Solfeggio Healing Sessions..
Tuesday 12th January - New Moon - 7.30pm - 8.45pm UK (GMT)
&
Tuesday 26th January - 7.30pm - 8.45pm UK (GMT)
&
Tuesday 9th February - 7.30pm - 8.45pm UK (GMT)
Live online shamanic sound healing journeys.
A sanctuary space of sound medicine, love, healing & support, to nourish, transform and commune for the healing of ourselves & Mother Earth. A live sound healing session & transmission with song, guided meditation, energy work, sonic medicine, crystal singing bowls & ancient healing frequencies.

The circle will be held live (and privately) on the Zoom platform, offered by donation. Please give what you can. All are welcome - please share <3.


To join, please email me - info (at) alunahealing.co.uk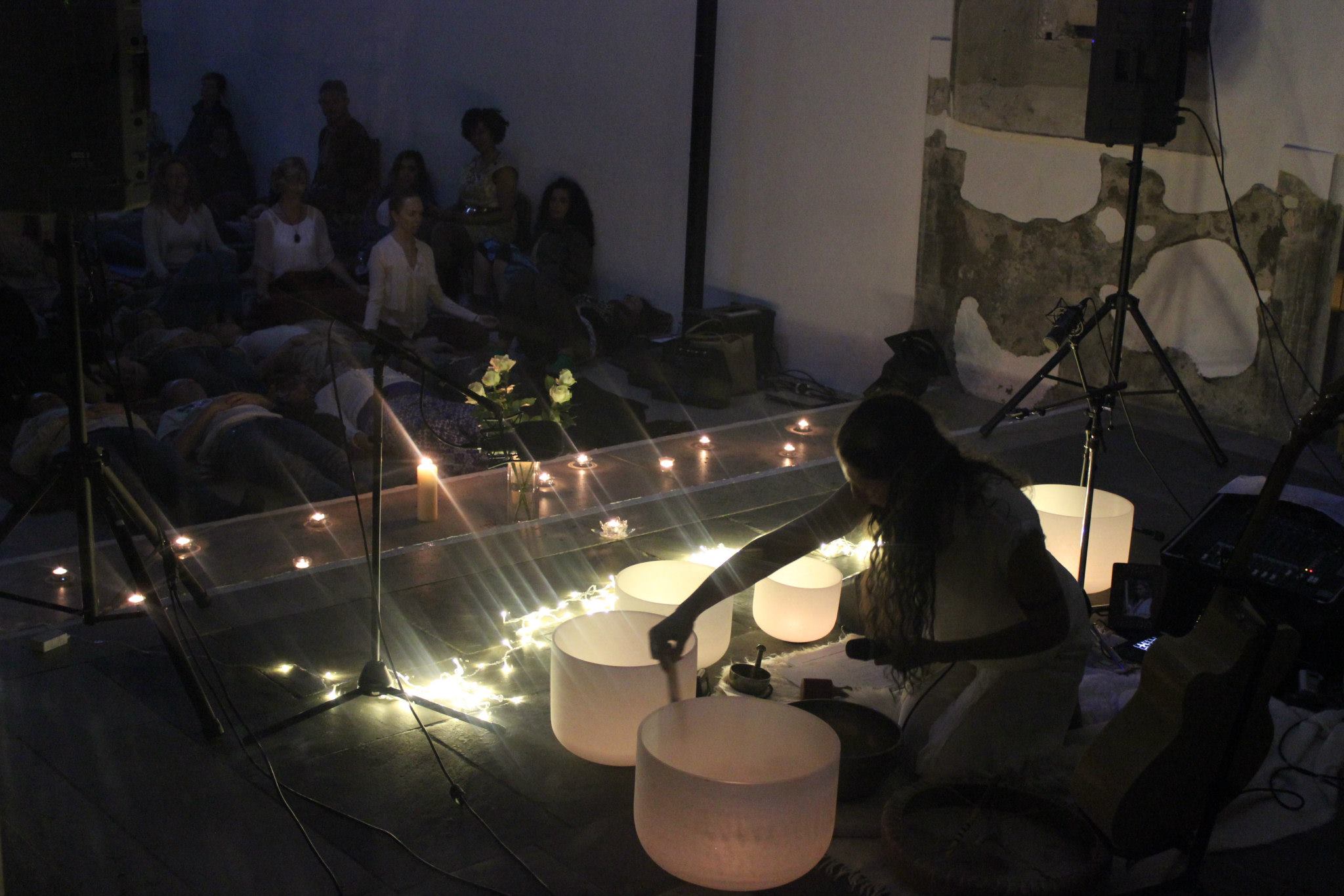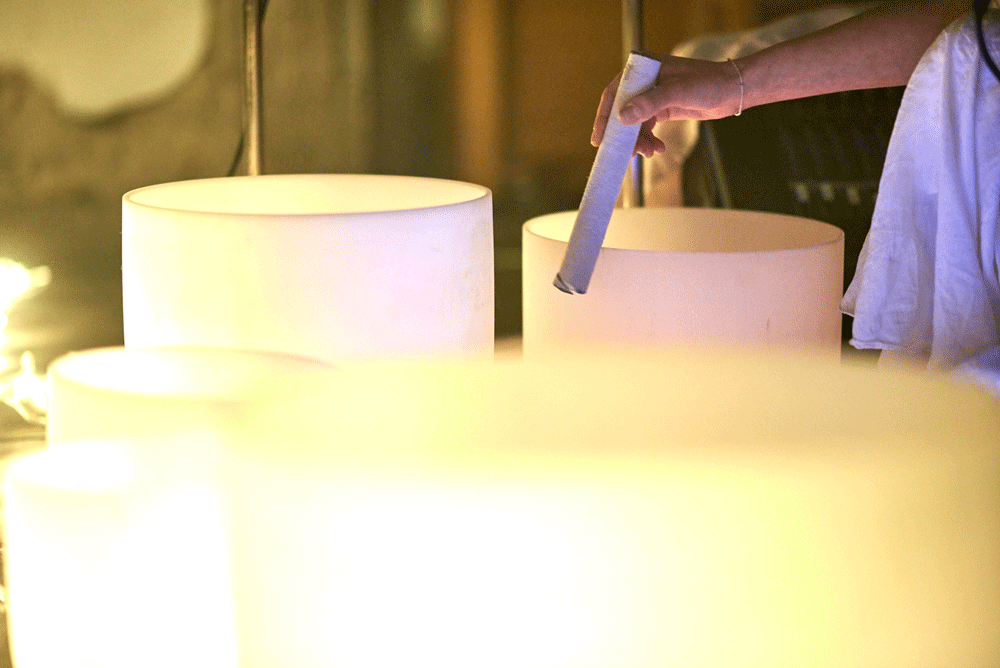 One to one Online Sound Healing Transmissions 
Sessions are 60 mins - we begin with tuning in, followed by the shamanic sound healing journey, and space for integration.
Reciprocity: £35 - £55 sliding scale (please give within your means)
If the above rates are still not financially feasible for you, please get in touch. I wish for everyone who is drawn to this work to be able to receive it.
The sessions will be recorded and sent for you to keep for eternity..
You can listen to the transmission as often as you like, for meditation or to help you relax, and reconnect.
If you feel drawn towards this work, I would be honoured to work with you.
Please get in touch with any questions or to book a session
Music by Anima ~ Ali Calderwood & Daniela Lanaia
Artwork above by Daniel Holeman