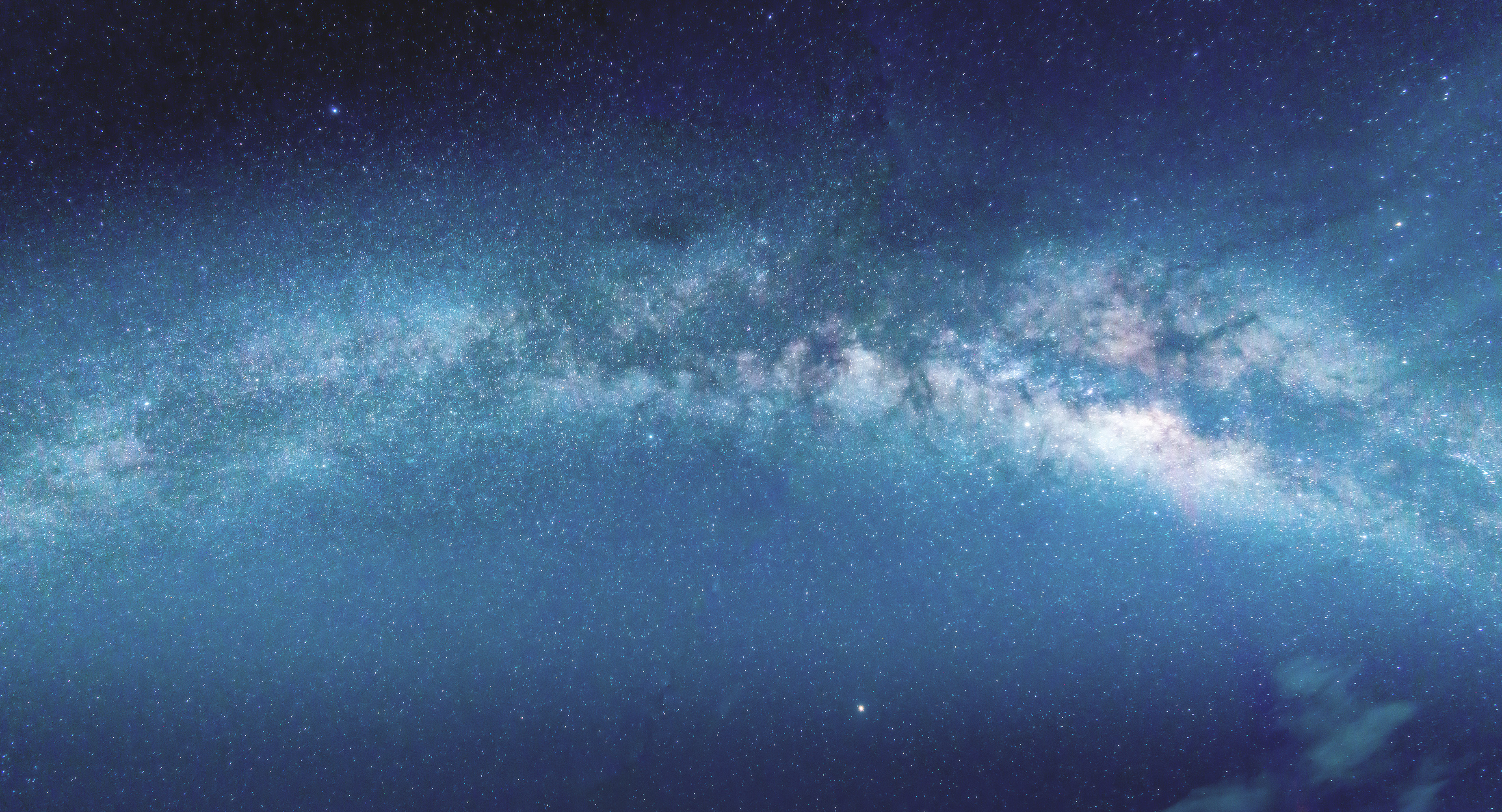 Shamanic Sound Healing Transmissions 
A unique, live shamanic sound healing session & transmission.
These sessions combine guided meditation and shamanic journeying with light encoded sound healing transmissions.
Working with the energies of the earth, stars and moon, each session is a beautiful journey to help release, clear and transmute heavy energies; open the heart & re-attune.
The guided journey, sound healing & transmissions are personal for you and each session is unique. With voice, light language, crystal singing bowls, heart songs, soundscapes and energy work, we create a heart-warming healing space. 
The sessions are an energetic transmissions of codes of light and healing sounds. The sound healing space is woven with your energy in present time. Each session will begin with a guided meditation to connect with the earth and star energies, and attune with the moon. We will work with the breath to help release and clear energy and soften the mind.
We are energetic beings, and everything in the universe is alive and vibrating with its unique frequency and sound. Sound touches our emotions, our minds, our physical bodies and our hearts. Sound is vibration and we hear and absorb sound not only through our ears, but also through our bones, our skin, and every cell. Certain frequencies and sounds help us to relax, calm the the mind and release tensions we are holding. Through relaxation and resonance we are able to open into the space of the heart, the sanctuary of our soul.
These sessions are deeply relaxing and calming for the nervous system, body, mind, heart ~ re-attuning your energy through harmonic resonance.
I offer these sessions online (via Skype), from the Highlands of Scotland, and you can receive this journey wherever are. All that you require is a good internet connection and speakers. As this is a sound transmission, for the most immersive experience, it is recommended that you use the best sound quality speakers (and if not, good quality headphones) that you have available. 
Online Group Crystalline Sound Transmission


Friday 3rd April - 7pm - 8.15pm
For the very first time, I am excited to offer a live online group sound healing journey.
This is being offered as a space of love, giggles, healing & support during these times, where we may come together, transform & clear heavy energies, sing and attune to the heart. This is a live  sound healing session & transmission with guided meditation & energy work, light language, crystal singing bowls, songs of the heart and sound healing frequencies. 
The circle will be held live (and privately) on the Zoom platform (free to download), offered by donation. All are welcome.
To join, please email me - info (at) alunahealing.co.uk
One to one Online Sound Healing Transmissions 
Sessions are 50 mins - we begin with tuning in, followed by the shamanic sound healing journey, and space for integration.
Reciprocity: £35 - £55 sliding scale (please give within your means)
If the above rates are still not financially feasible for you, please get in touch. I wish for everyone who is drawn to this work to be able to receive it.
The sessions will be recorded and sent for you to keep for eternity..
You can listen to the transmission as often as you like, for meditation or to help you relax, and reconnect.
If you feel drawn towards this work, I would be honoured to work with you.
Please get in touch with any questions or to book a session
Music by Anima ~ Ali Calderwood & Daniela Lanaia
Artwork above by Daniel Holeman