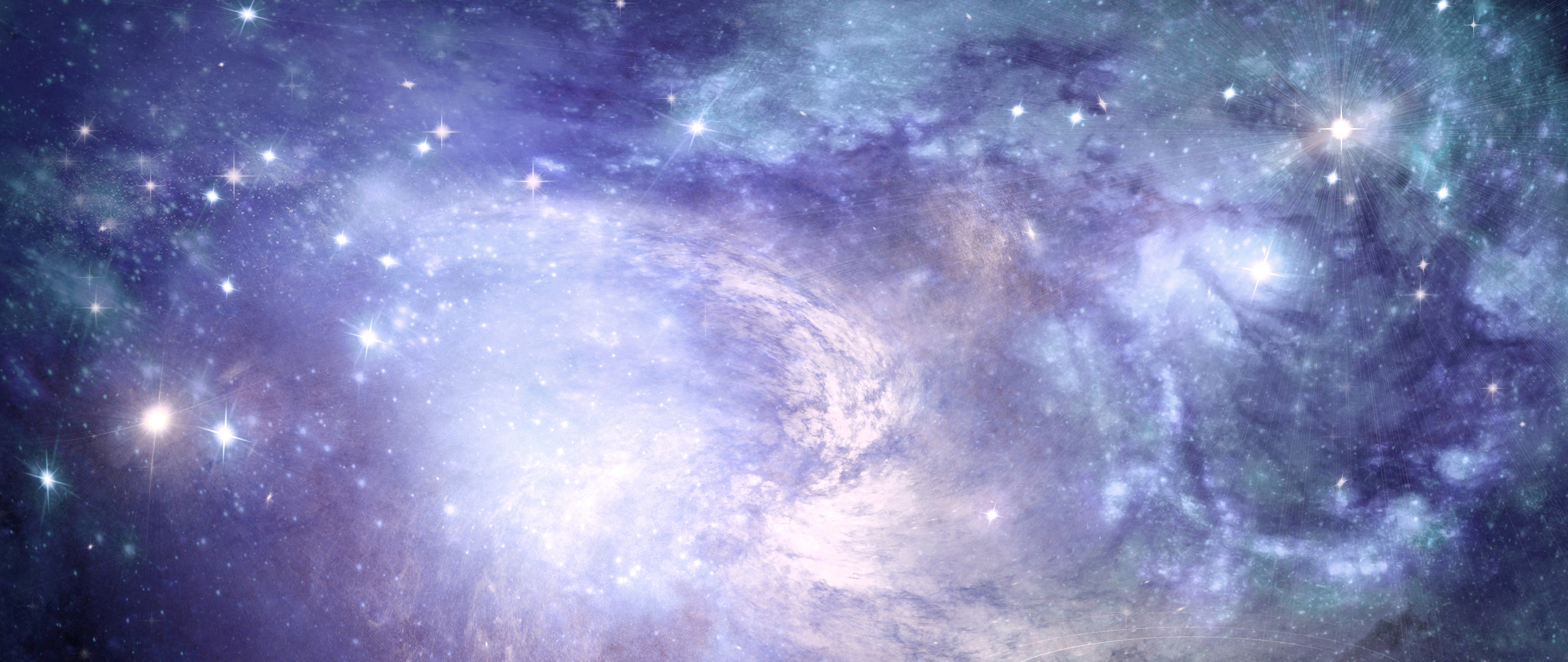 Living Light Initiation and Attunement's
 I am deeply honoured to be offering Living Light Initiation & Attunements
for 2020
The Living Light Initiation and Attunement's are a sacred gift of living codes of light. Ancient, living light symbols are transmitted and placed within your energy field, attuning your system with high frequencies and codes of light.
The living light symbols are teachings and initiations from the heart of the infinite. 
"The codes are structures of 'living light'. They are alive and interact with us to unfold layers of information that they communicate, as our resonance is established with them over time. The colours, shapes (and forms) have a valuable role to play in the overall energetic action of the code and they are here to support us with the development of our energy bodies as we move deeper into the shift. They release and realign the energy patterns at the deepest level of our being.  These light encoded images have a powerful effect in initiating changes at the energetic and biological level." ~ Julie Umpleby
When transmitted, the light codes create a living hologram of symbols in your etheric field. Once the symbols have completed their aligning and balancing, your etheric field receives an initiation that assists the ascension process of your soul and encodes your field with teachings and instructions of high frequency data which becomes part of your etheric field.
Once initialised, your field then becomes more receptive to universal information, reorganises its communication patterns, and recognizes the way home to your origin.
The Living Light Symbols Initiation records your name, your universal frequencies, into the book of Creation, the book of Light.  It is said that those whose names are listed will hear the Call of Creation, and particularly, to return home when it is time. This powerful initiation will encode you in the Living Language of Creation, the Language of Light.
Living Light Attumenets are given as a sacred initiatory gift. Once the codes of light are placed within your energy field, they remain there. 
Daniela has been passed the Living Light Initiation and Attunement's by Dr. Meg Blackburn & the Masters.
Reciprocity:
Sessions are 90 mins and offered via Skype / phone and in person (when available) 
Reciprocity: £111 - £170 sliding scale (please give within your means)
As this work is multidimensional in nature, it is available with same effect, both by distance and in person. This work transcends space and time, working on soul level healing. Many clients are surprised and delighted at how well distance sessions work. All you need is internet connection with Skype, or to be able to call by phone. Ideally find a place where you can lay down/sit in quiet.
If you feel drawn towards this work, I would be honoured to pass this beautiful transmission of light to you ❤
Please get in touch with any questions or to arrange your session