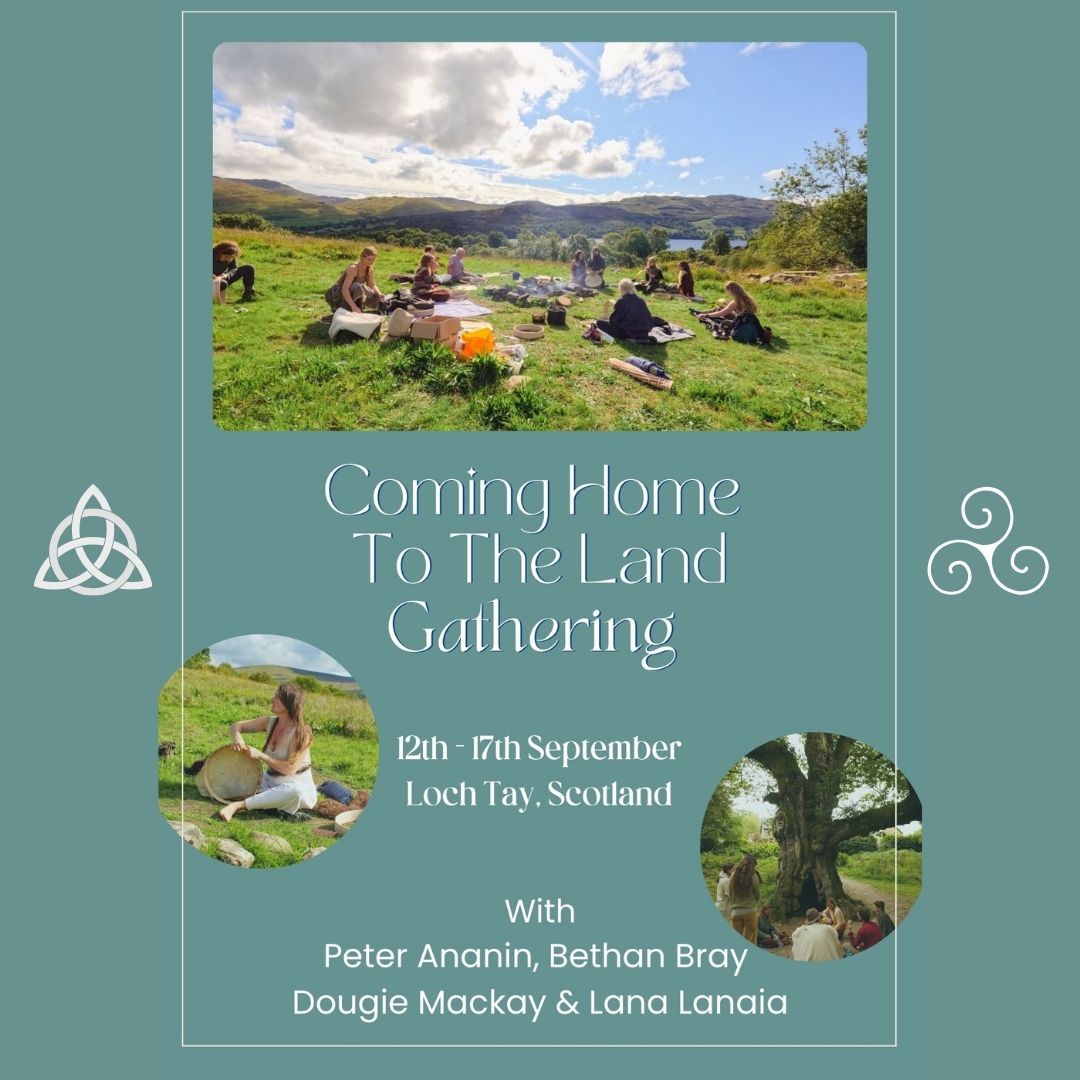 Gardening the Soul Sessions
"The sacred principles of life have never been written down: they belong to the heartbeat, to the rhythm of the breath and the flow of blood. They are alive like the rain and the rivers, the waxing and waning of the moon. If we learn to listen we will discover that life, the Great Mother, is speaking to us, telling us what we need to know." ~ Llewellyn Vaughan-Lee""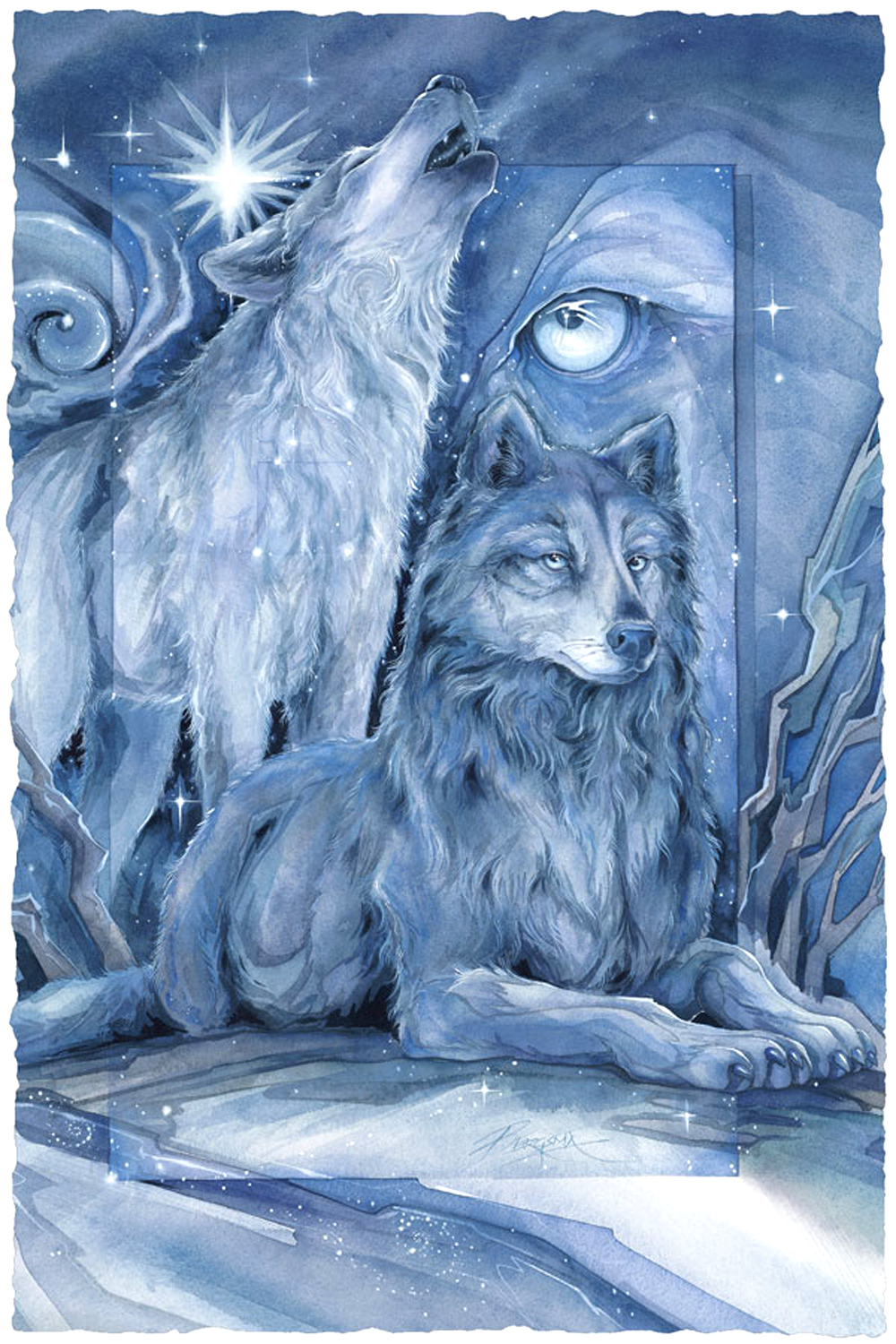 Gardening the Soul Sessions are a sacred space of sharing and gardening life.
In this space we will journey together as the gardeners of your inner world. We will witness, listen,  talk, reflect, pull up the weeds, quieten the mind, give voice to the heart, sift the wheat from the chaff. We work through a process of peeling back the layers of the dulling, old skins, bringing into light the shadows, so that your starlight essence may shine in its radiance, in harmony with the earth. 
We are all sacred beings, created with a sacred purpose and function. Each as a unique flower or tree, we are designed to express our unique selves, our innate gifts; to do what we love and are naturally drawn to, which naturally nourishes our essence and life. We each have our sacred agreements, and as human beings it is our sacred responsibility to shine and to feed our beautiful energies back into Nature.
For whatever reason, when move out of alignment with our sacred agreements, when we are not true to our original essence, when we become caught in negativity in our thoughts, words or actions, we create and experience the natural consequences of dis-harmony, suffering, illness, or a sense of disconnection. Our work (as humanity) is to bring understanding and awareness to where and why we have come out of balance, clean and clear and re-balance our energy, restoring harmony into our world, starting from within ourselves.
These sessions are a space to support and help you to illuminate and transform ​elements that have become out of balance, disharmonious, stuck or stagnant in your life, freeing your energy to flow so that you can move forwards, flowing with the river of life.
We will lovingly and compassionately weed the garden of your soul, pulling up the deep roots and self-seeding weeds of conditioning, wounding, negative tendencies, self sabotaging and disharmonious patterns and behaviours; clearing space for new flowers and plants to blossom and grow. 
These sessions are a journey​ ​of shedding the (metaphoric) dragon skin, so that the crystalline essence of your being can reveal itself and guide you forwards on your path.
Each session is unique and may include self inquiry, reflecting upon dynamics and patterns within your life, energy work, guided meditations, journeying, energetic & sonic transmissions, practices to work with and integrate into your life, suggestions for diet and natural ways to detoxify, cleanse and nourish.​​
Like lovingly tending your beautiful garden, this work helps us to remember how to love and respect ourselves​ and ​cultivate harmonious relationships with the natural world.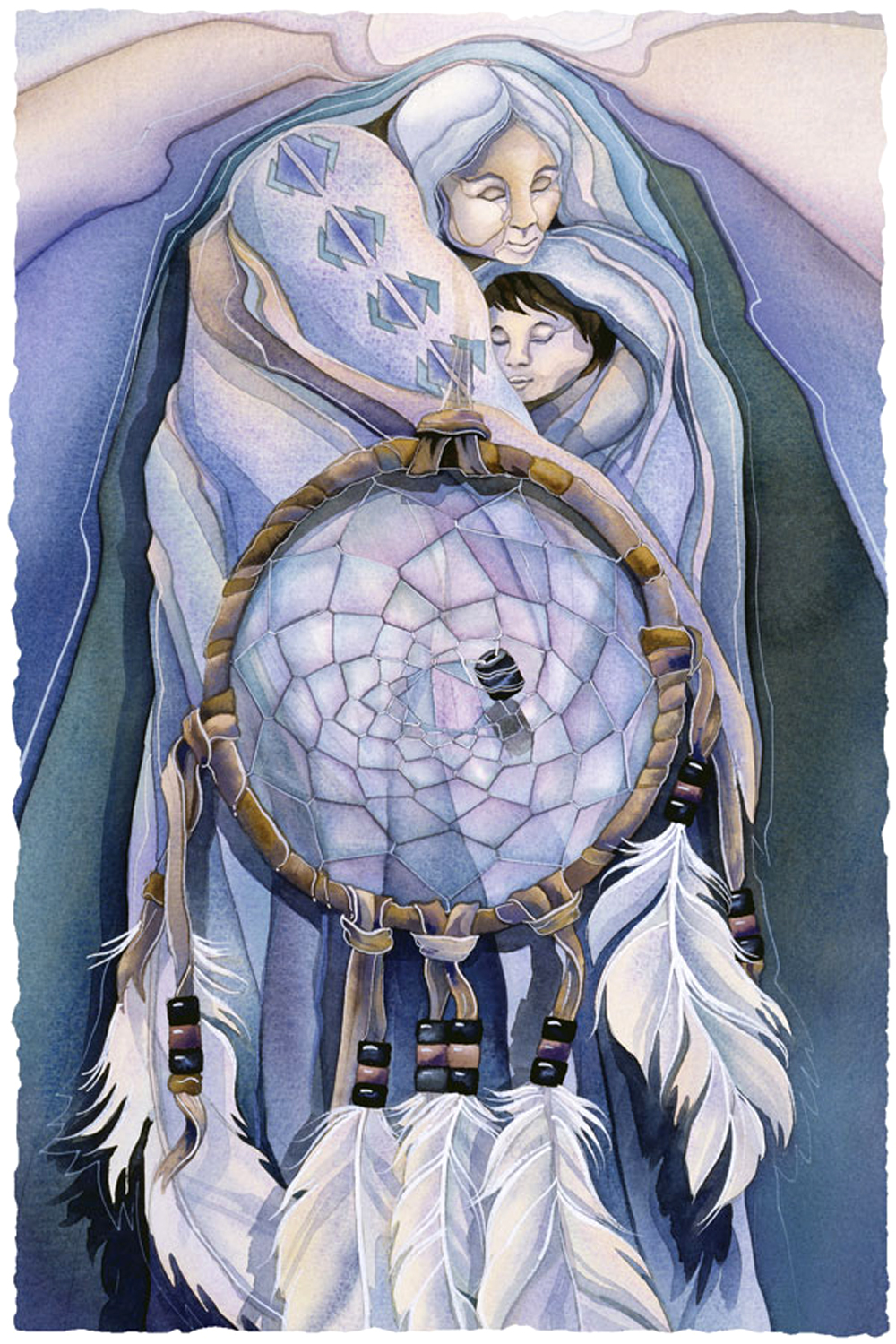 Sessions are 60 mins and £40 - £50 (on a sliding scale).
Please give within your means
If the above rates are still not financially feasible for you, please get in touch. I wish for everyone who is drawn to this work to be able to receive it.
For deep work and creating transformation in your life, it is recommended to have a series of sessions initially
once a week or fortnight, and after, as needed. 
 Sessions are offered through Skype/WhatsApp/phone and in person (when available)
​Please contact me for a ​free introductory consultation to ​see if we are suited to work together​
Artwork - "Lucas Lima" (wolves) and "Hidden Spirit" by Jody Bergsma 
---