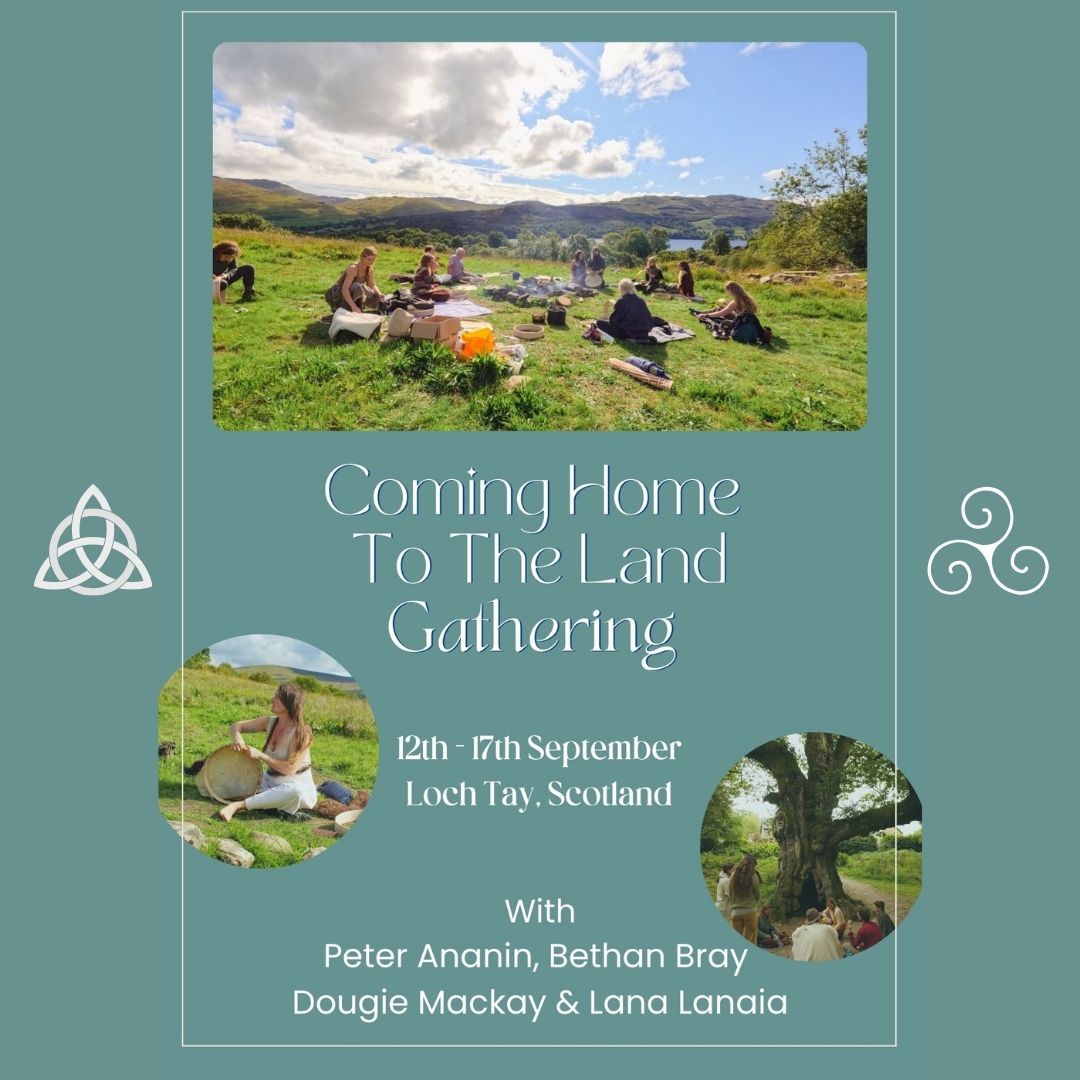 Gardening the Soul Sessions
"The sacred principles of life have never been written down: they belong to the heartbeat, to the rhythm of the breath and the flow of blood. They are alive like the rain and the rivers, the waxing and waning of the moon. If we learn to listen we will discover that life, the Great Mother, is speaking to us, telling us what we need to know." ~ Llewellyn Vaughan-Lee""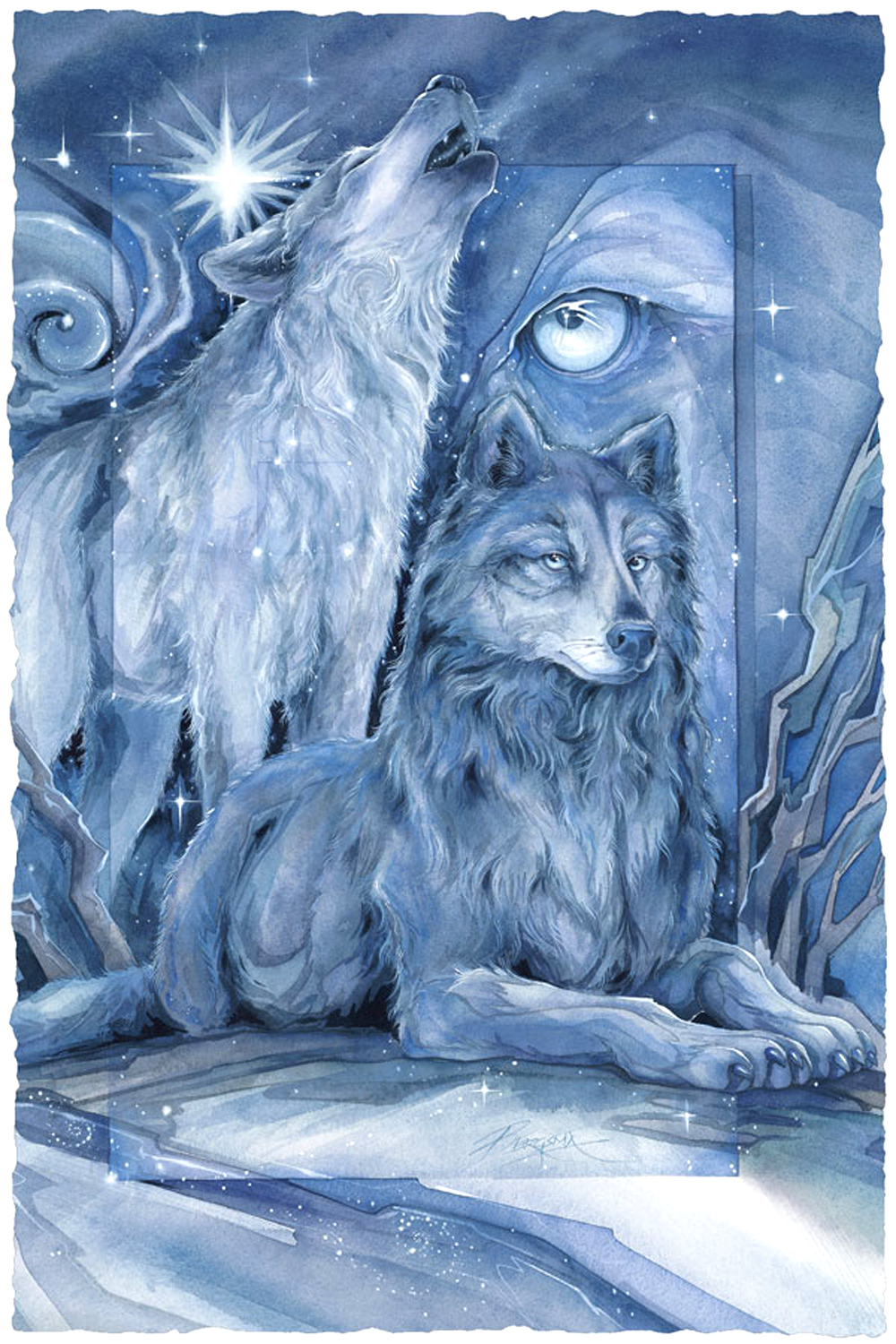 Gardening the Soul is an invitation to meet, attune, create space, listen, uncover, clear, nurture, and grow. 
In this space we will journey together as the gardeners of your inner world. We will witness, listen, talk, reflect, pull up the weeds, quieten the mind, give voice to the heart, sift the wheat from the chaff. We peel back the layers of the dulling, old skins, bringing that which has been hidden within the deep soil up and out into the light. 
This space is an invitation to lovingly and compassionately weed the garden of your soul, pulling up the deep roots and self-seeding weeds of conditioning, wounding, negative tendencies, self sabotaging patterns and behaviours; releasing tension, blame, judgements, victimhood & shame; allowing the rivers of grief to flow.
I offer questions, listen, reflect, share tools. We work with and honour the mud, out of which new energy and life blossoms and grows. 
Each session is unique, attuned to what you need and feel called to explore. This may include:
Soul tracking, inner work for transformation
Shamanic / energy work
Exploring physical, emotional, mental disharmonies; and ways to restore harmony & balance within the web of life.
Release & forgiveness work.
Re-awakening & living your purpose
Sharing your story, being herd, being witnessed
Moving through grief, bereavement, deaths & completions of relationships
Sacred Feminine journeying, teachings, healing
Meditation, breathwork
Sound therapy
Stress reduction, relaxation
Reconnecting & attuning with Nature
Ceremony & ritual
Diet, plants and natural wellness
Like lovingly tending a beautiful garden, Gardening the Soul helps us to remember how to love and respect ourselves​ and ​cultivate harmonious relationships with the natural world.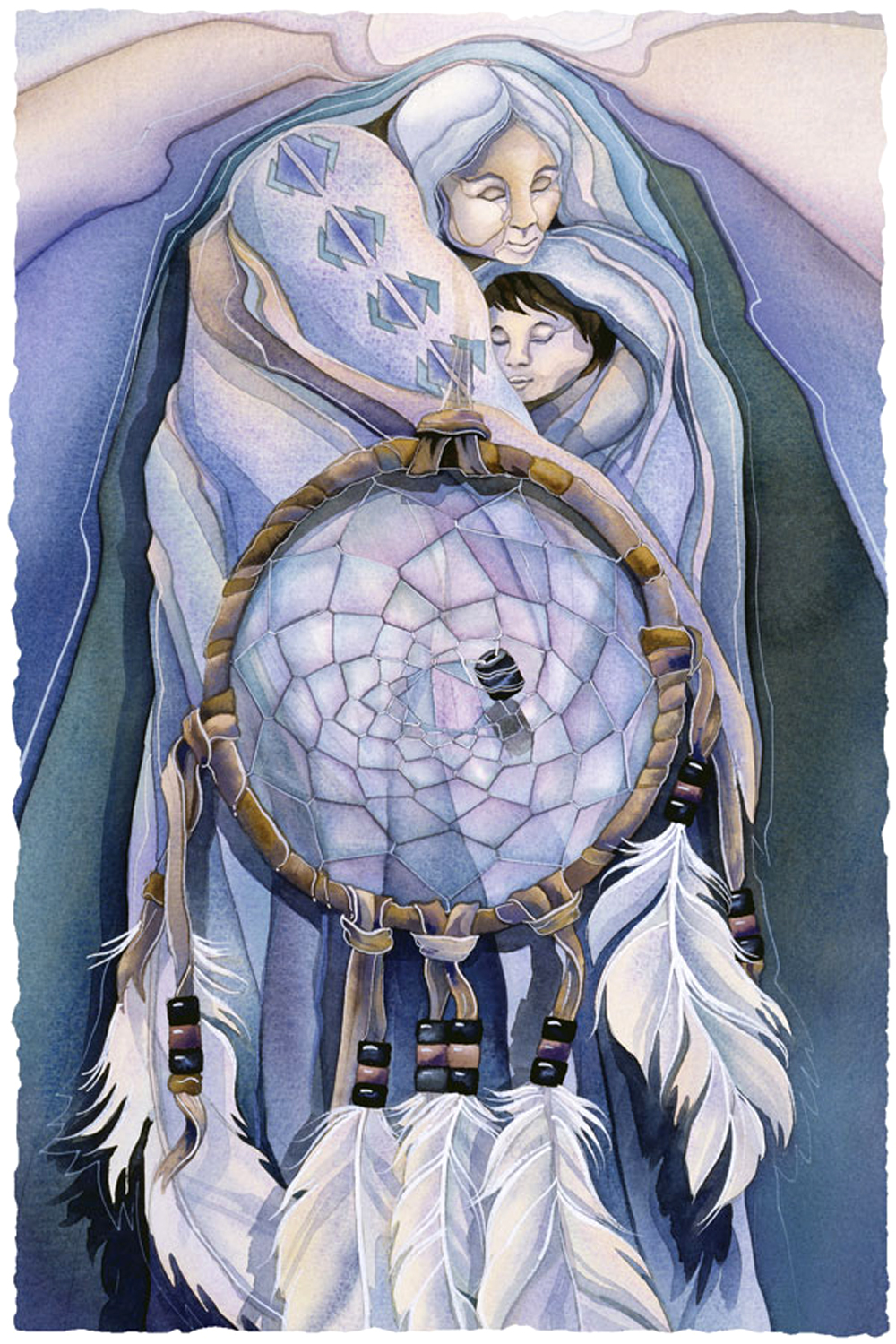 Sessions are 60 mins.
Suggested donation: £40 - £50
(on a sliding scale - please give within your means).
If the above rates are still not financially feasible for you, please get in touch. I wish for everyone who is drawn to this work to be able to receive it.
For deep work and creating transformation in your life, it is recommended to have a series of sessions initially
once a week or fortnight, and after, as needed. 
 Sessions are offered through Zoom/phone and in person (when available)
​Please contact me for a ​free introductory consultation to ​see if we are suited to work together​
Artwork - "Lucas Lima" (wolves) and "Hidden Spirit" by Jody Bergsma